Okay guys, so here some new set pics from Eclipse & guess what, The shiny silver Volvo is no where to be found! Why on Earth would they change something so symbolic? I really have a prob with this & am def adding this to my list of needless changes made by Summit. THAT'S A BAAADDDDD SUMMIT! BAD SUMMIT!!!
Now lets quiz...does anyone know what happened to Edward's Silver Volvo? [answer at bottom!]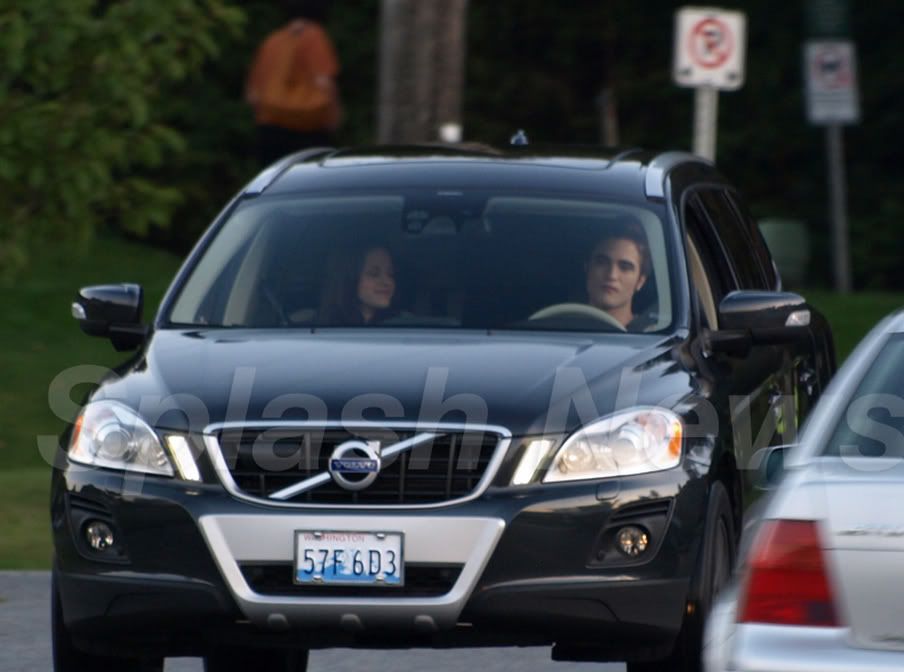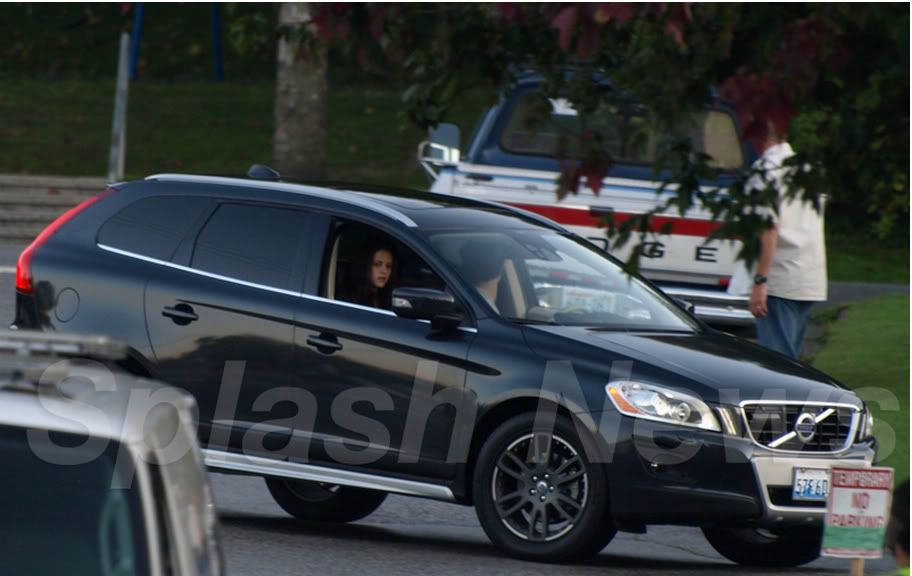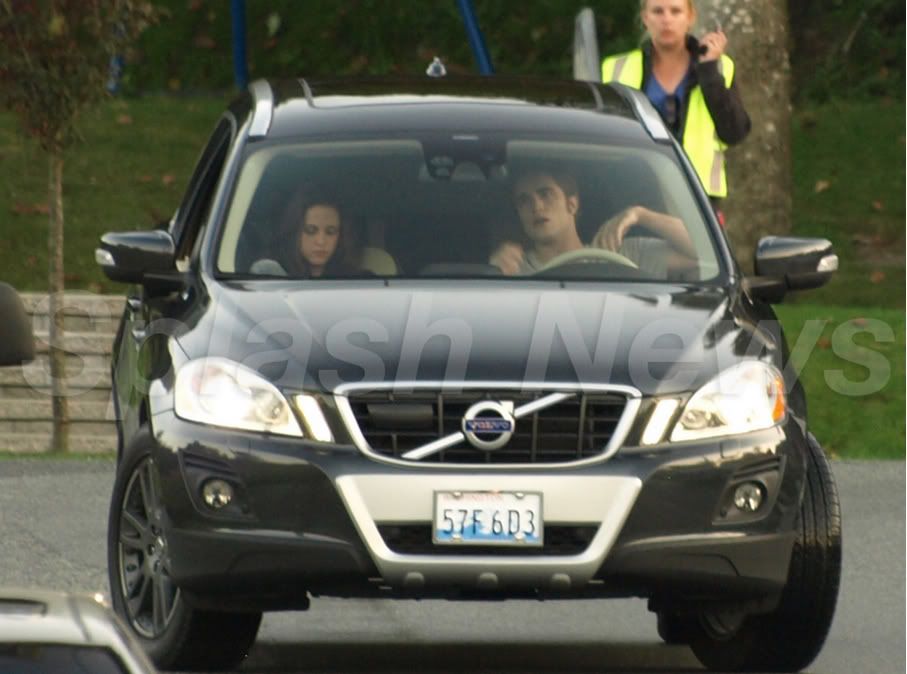 A: He gave it away to one lucky winner on the Tyra Banks Show!