Emmett Dale McCarty Cullen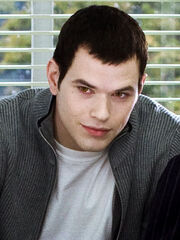 Biography:
Born 1915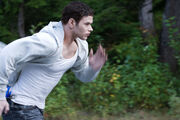 Turned 1935
by Carlisle
(After Rosalie saved him after black bear attack)
Height 6'5"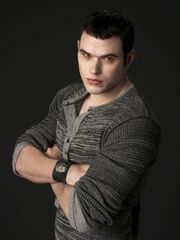 Alias
- Em (by Cullens)
- Monkey Man (by Rosalie Hale in Twilight film)
- The Big One (by Bree Tanner)
Read more about Emmett: (source)
http://twilightsaga.wikia.com/wiki/Emmett_Cullen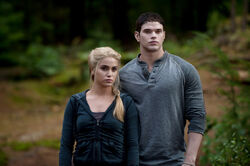 ABOUT US: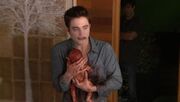 We are proud members of Emmett's clan. We live usually in Forks Washington, but sometimes we live somewhere else for a while so as we not to reveal by humans. But our "main base" is Forks. Sometimes we spend time in Alaska with Denali Coven. We are part of the Olympic Coven. (Founding time September 1918)
Read here more about Olympic Coven (source)
http://twilightsaga.wikia.com/wiki/Olympic_Coven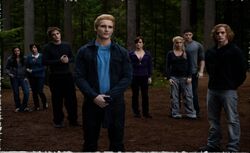 We love & support our dear Emmett "Em bear" Cullen! Join us, if you want to belong to our little clan. :)
All are welcome! :D
AND WHY WE LOVE EMMETT?
-Wide grin-
He is our WHOLE life.
AND FINALLY...