Rob & Kristen's Harper's Bazaar Cover from the NM promos is up for Cover of the year at amazon.com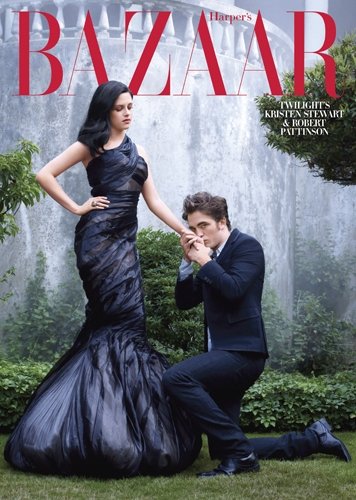 Go Vote!! Let's show Kristen & Rob some love.
I don't know about you guys but I loved this cover & photoshoot. It was amazing. All of the photos are great.
Go to the source for the links to be able to…
Continue