Added some cute MQs
Untagged HQs via
pattinsonlife
/
RPLife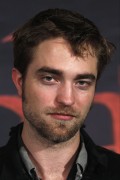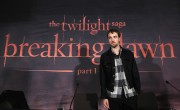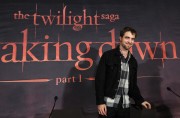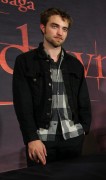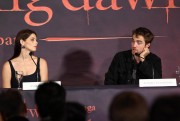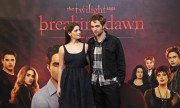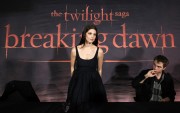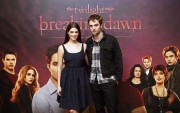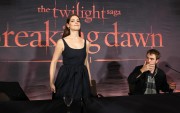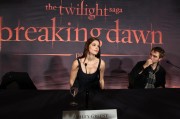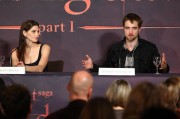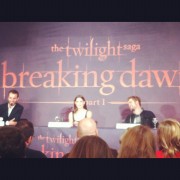 HQ/Tagged
via
blossom03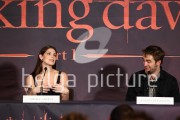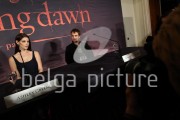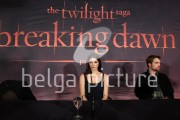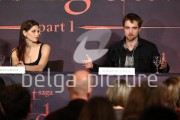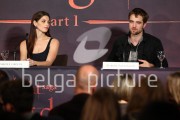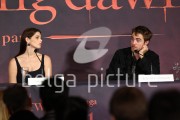 Videos
Tweets
Rob and Ashley entering the room.
Hollywood
style with lots of photographers! #kinetwilight
-Robert Pattinson looking good! Just out of bed look suits him well. Miss Ashley pretty as always!#kinetwilight
-Weather was definitely the hardest thing about filming Breaking Dawn for everybody. #kinetwilight
-How much Edward is there in Robert? Not so much. Rob says he is more of a joker. #kinetwilight
-Both looking forward to fan event this evening.. Especially hoping for some french fries for dinner. Hint to the fans! #kinetwilight
-The birth scene was Rob's favourite. Ashley loved the wedding scene most. #breakingdawn #kinetwilight
-Twilight perscon is over
Tweets
Kinepolis
DeZondag
Vid source
1
2
3
 via
RPLife
More info about Rob and Ashley in Brussels 
via
Twilight Belgium
ToR
Rob will do an interview for the Belgian
radio
'Radio Contact' on October 26th, no advice yet on the exact time. Radio Contact will also broadcast the  The Fan Event  LIVE. You can listen 
HERE
(just click on "écouter le direct").
NOTE: nothing is confirmed on the radio site yet!
In fact, from 6:30 p.m. RTL offer the broadcast of the event on their home page click here.
Up to 19h, Robert Pattinson and Ashley Greene devote their time to answer from the red carpet in various interviews. But fans will not be outdone. Both actors are prepared to exchange a few words with the fans and sign autographs for many around the red carpet.
From 19h, they will enter the room to the Square for a very brief photo session before presenting excerpts from the new Twilight "Revelation – Part 1."
Until 19:30, the two actors answer questions from Sandrine Corman, Bram Vandeputte and 5 fans of the saga.
Robert Pattinson and Ashley Greene will leave the Square to finally let the public enjoy the release of the third part of Twilight. See you at 6:30 p.m. on
RTL.be