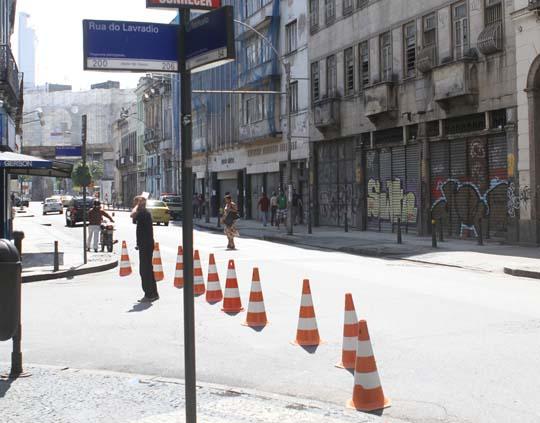 According to FoForks a series of streets in the LAPA section of Rio are closed today for Breaking Dawn filming. Rumor has it that it's a scene involving a taxi driving through the streets of Rio. There is also some speculation about a scene involving Jacob and Nessie on the run in Rio (Bella's vision/plan in Breaking Dawn II). However, in that neither Taylor Lautner nor MacKenzie Foy have been spotted in Brazil, that is seeming less likely.
Filming is scheduled for around 8:00pm local time. It is unknown whether anything will be filmed within sight of crowds standing behind established barriers.
read the full article here:source..... http://www.twilightlexicon.com/2010/11/07/brazil-filming-the-sunday...