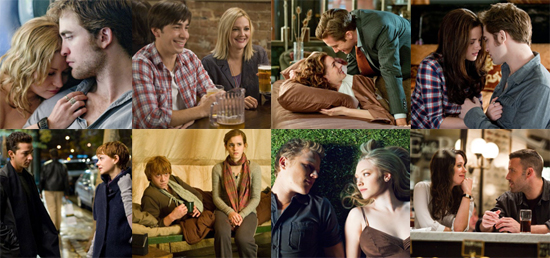 Buzzsugar has a poll for the best movie romance of 2010 & Bella Swan & Edward Cullen are among the nominees. The other nominees are:
Ally and Tyler, Remember Me
Garrett and Erin, Going the Distance
Maggie and Jamie, Love & Other Drugs
Jake and Winnie, Wall Street: Money Never Sleeps
Ron and Hermione, Harry Potter and the Deathly Hallows: Part I
Charlie and Sophie, Letters to Juliet
Claire and Doug, The Town
Go here to vote. Rob fans have 2 to choose from.