CELEBRATE ROBERT PATTINSON'S 26TH WITH OVER 100 HOT PICTURES!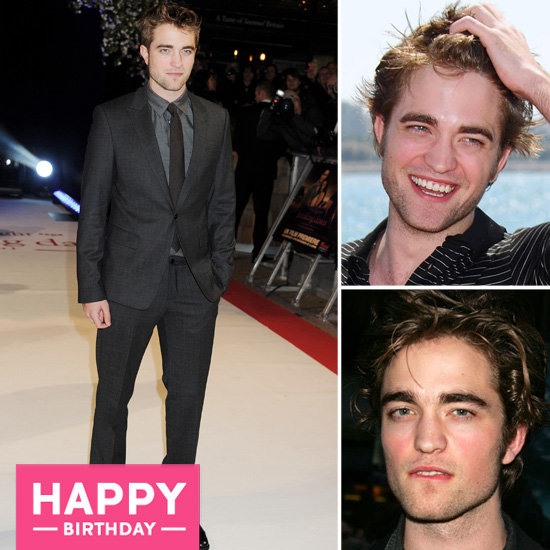 Robert Pattinson turns 26 on Sunday! He's heading into his next year with a lot on his plate. Robert has three movies on the way, with Breaking Dawn Part 2, Cosmopolis, and Bel Ami coming out. He's France-bound this month with Cosmopolispremiering at the Cannes Film Festival. Hopefully the busy actor will find some downtime to relax and celebrate with lady friend Kristen Stewart, who will also be at Cannes with On the Road. Also, if you want to show Rob some birthday love, make sure to vote for him in this year's PopSugar 100!




Click Here to see over 100 pictures of Robert's sexiest looks — and happy birthday to Rob!