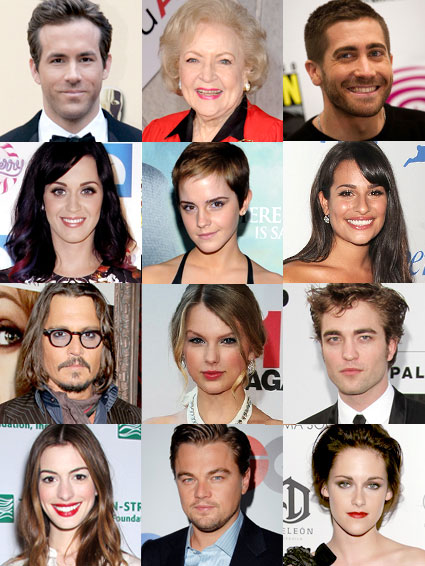 Eonline has moved onto the 3rd round of voting for celebrity of the year. Rob, Kristen, Ashley & Taylor have all made it to the next round.
This time it's:
3.3 Kristen Stewart vs Anne Hathaway
3.6 Taylor Lautner vs Katy Perry
3.7 Ashley Greene vs Lea Michele
3.8 Robert Pattinson vs Ryan Reynolds
Go here to vote!