Esquire Magazine: Ashley Greene Sexiest Woman Alive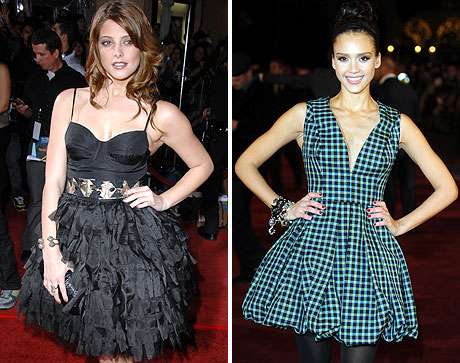 Esquire Magazine has a bracket system for votes in their Sexiest Woman Alive feature. It reminds us of a March Madness system. Currently Ashley is ranked 12th and she is up against Jessica Alba ranked 4th. So in this scenario Ashley is the underdog.

Get over to Esquire and vote for our favorite girl next door.


via Twilight Lexicon