If you've seen earlier the national version of BD trailer part 1 ,probably thought it was just like the American trailer. Well, that's where many people are wrong. there are some details that are not present in the American version. 
The Foforks made ​​an analysis step-by-step to the scenes to bring you some new


Bella Wedding Dress
In the trailer we are content to see America the beautiful Bella's face makeup for the wedding ceremony. In Brazil we can see some new details of the dress. For example, part of Bella's shoulder is bare, but we see a loop / sleeve at the beginning point of the shoulder. This leads us to wonder if some part of her back being shown. See:
Brazilian Trailer:
Shoulder practically naked.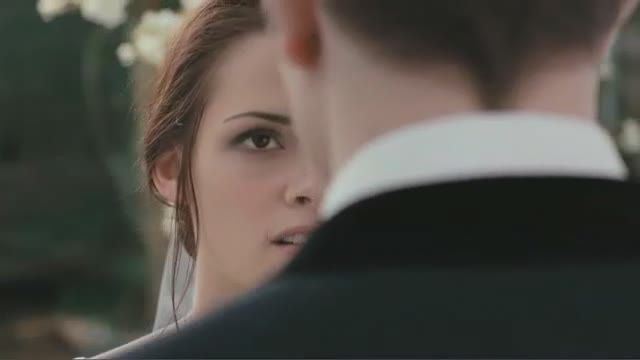 Details on the shoulder dress.
U.S. Trailer: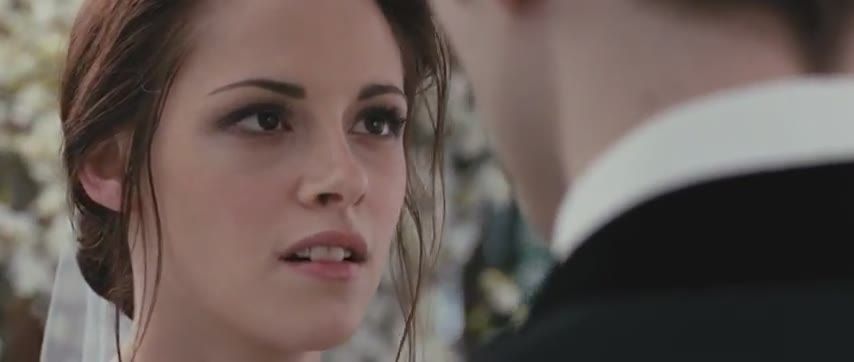 Only the front of Bella.
Phil at the scene of the call
Brazilian Trailer: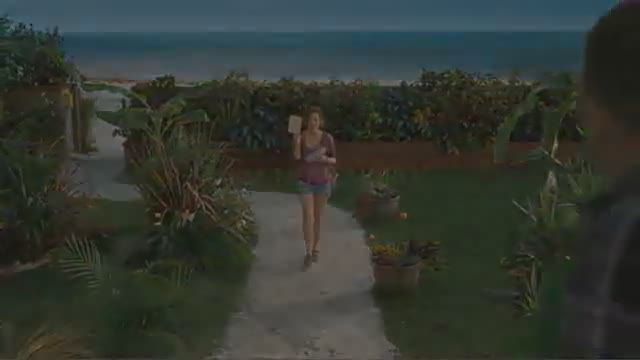 In the trailer Brazilian Phil appears clearly at the time that Renee gets the wedding invitation. In some American versions of the trailer, the character was cut.
American Trailer


BEd scene 
Brazilian Trailer:
With more open angle, we can see more clearly what Bella's hair wet, then leave them on the first night of the Sea.
U.S. Trailer: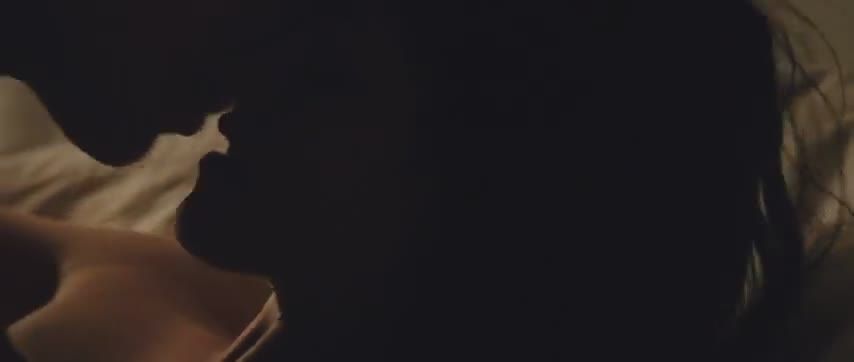 -

Brazilian Trailer



American trailer
thanks to lasagarobsten