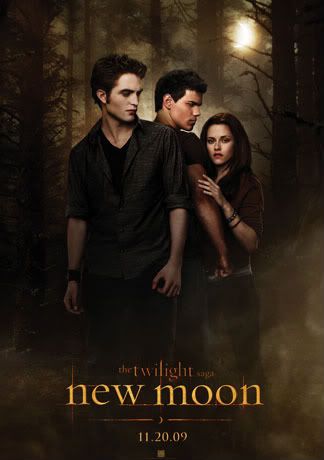 I've just added a blooper video featuring Rob, Kristen and Taylor. It may not be new, but a different treatment thanks to the YouTube poster. :D
The Twilight cast seemed to have had lots of fun during the shoot. See "New Moon Blooper Outtake" and more here...
Twilight Saga ~ New Moon Outtakes Bloopers and Behind the Scenes
And don't forget to see the previews and behind the scenes for
Twilight Eclipse ♦ Behind the Scenes, Videos and more
See even more on Twilight...
Here!
Please leave some comments if you do visit my pages! I'd love to hear from my Twi-Fan friends!


Thanks so much!