HAPPY BIRTHDAY, KRISTEN STEWART — SEE HER AND ROB'S SWEETEST MOMENTS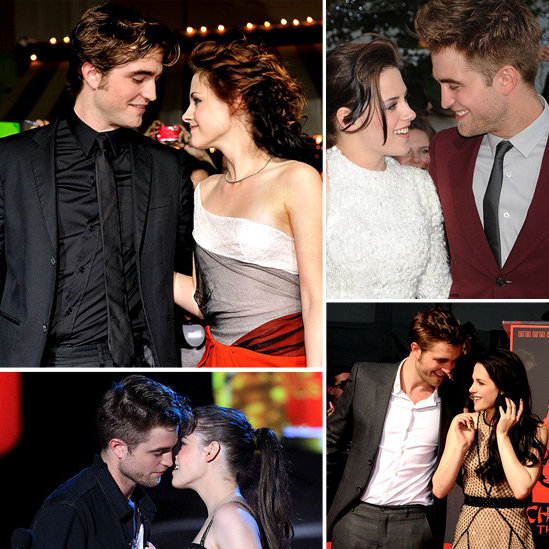 Monday is Kristen Stewart's 22nd birthday! The last 12 months have been huge for the actress. Breaking Dawn: Part 1 hit theaters, she got her hand and footprints on the Hollywood Walk of Fame, and she wrapped up shooting Snow White and the Huntsman. Best of all, she gets to enjoy her fame and accomplishments with boyfriend Robert Pattinson every step of the way.

Kristen officially confirmed her relationship status last year, and we've been excited to see her and Rob's public displays of affection ever since. Popsugar is celebrating Kristen's big day by rounding up the most adorable public moments with her big-screen beau. 



1 - 
Rob and Kristen posed together in jeans at Comic-Con in 2008.
2 - 
Kristen posed on the red carpet, with Rob, in a hot minidress at the 2008 MTV VMAs.
3 - 
The pair attended a photocall at the Rome International Film Festival in 2008.
9 - Rob and Kristen during a visit in Toronto, 2008.
click Here through popsugar's gallery to see all
their most adorable public moments together