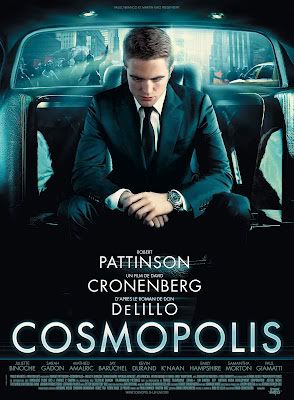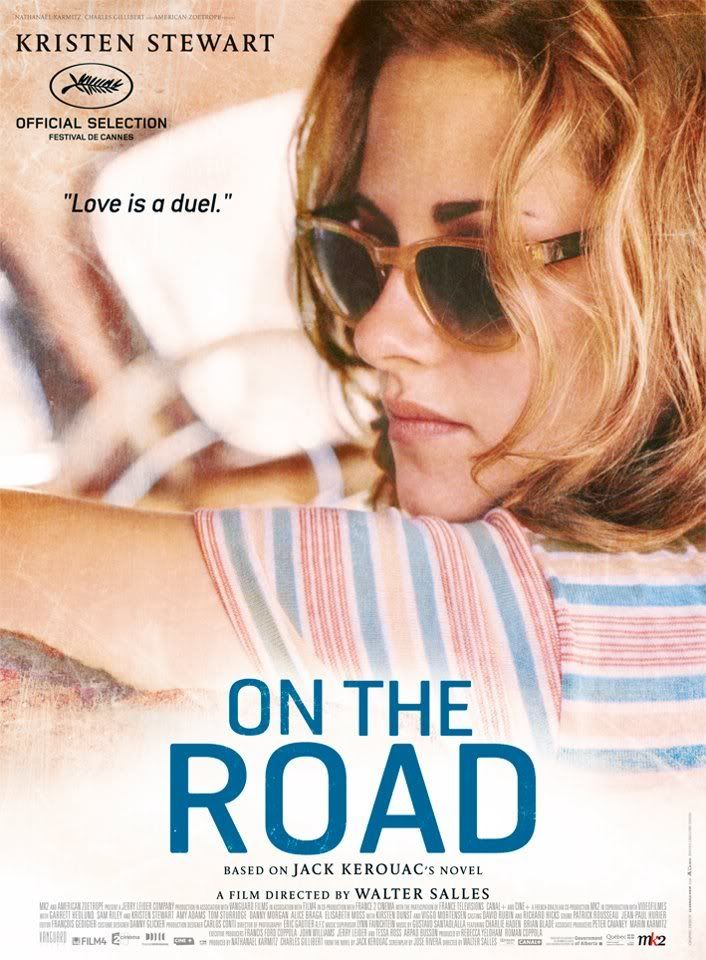 EdC_officiel Competition : ON THE ROAD by Walter SALLES.
Competition : COSMOPOLIS by David CRONENBERG

Its now official,  'Cosmopolis' and 'On the Road' are both included as FILMS IN COMPETITION at the 65th Cannes Film Festival! Congratulations to Rob and Kristen! We're all so proud of you!
The 2012 Cannes Film Festival will take place from May 16 to May 27, 2012.
Full lineup at@Indiewire 
Added the clip from the Cannes PressCon - OTR announcement and the presenters mention Rob and Kristen. And the announcements from the Cosmopolis and On The Road''s Official FB Page and Cosmopolis website.