I was wathing Kyle XY and then I got the Idea. I know some of you maybe not agree but i think he should play the role of Seth. He is a great actor, hot and cute.
He's a great actor. He has the ability to make you believe that they truly are their character and totally disappear into the role. Jean-luc always fits this description for me. Some people think that an actor's life is a never-ending entertainment: he does what he likes, he goes to parties every night, he has fame, fans and money. But in real life it is absolutely different. Acting is hard work. It requires all the strength a person has and boundless devotion. You can see all the acting skills in him from Kyle XY.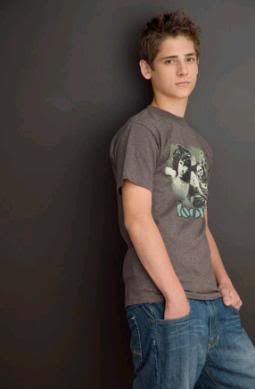 And like the book describes Seth, he looks like the younger Jacob.
He is...awesome, cool...the list goes on.
It never ends.
I don't really care if you agree or don't agree with me. But please leave a comment.
XX Makah Girl (Quileute Girl's cousin)