Kellan left LA yesterday to come to NYC (home for me) for the Tribeca Film Festival where his film, Meskada, will screen.
The project sees Kellan taking on yet another suspenseful role, and thankfully it also contains a requisite shirtless scene.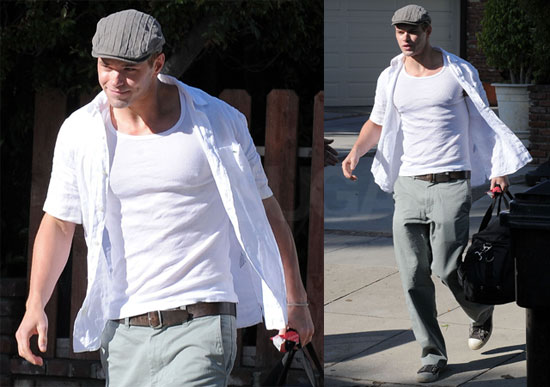 Since I work in the city, maybe I could head over there and see if I could catch a glimpse at Kellz...hmmm.... be right back...