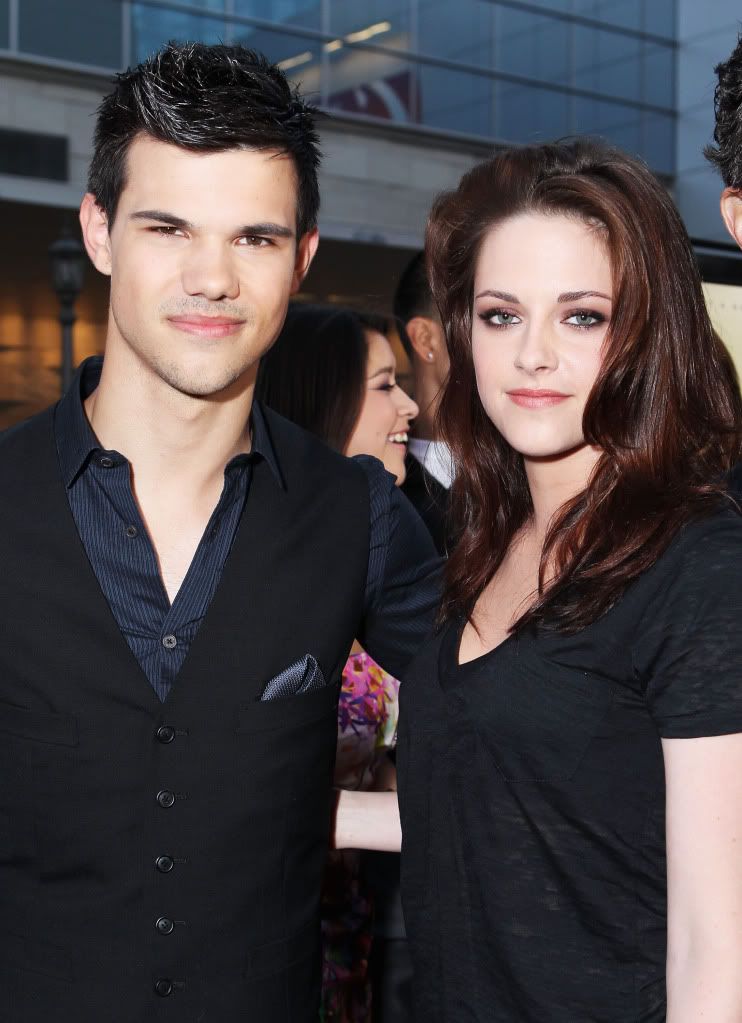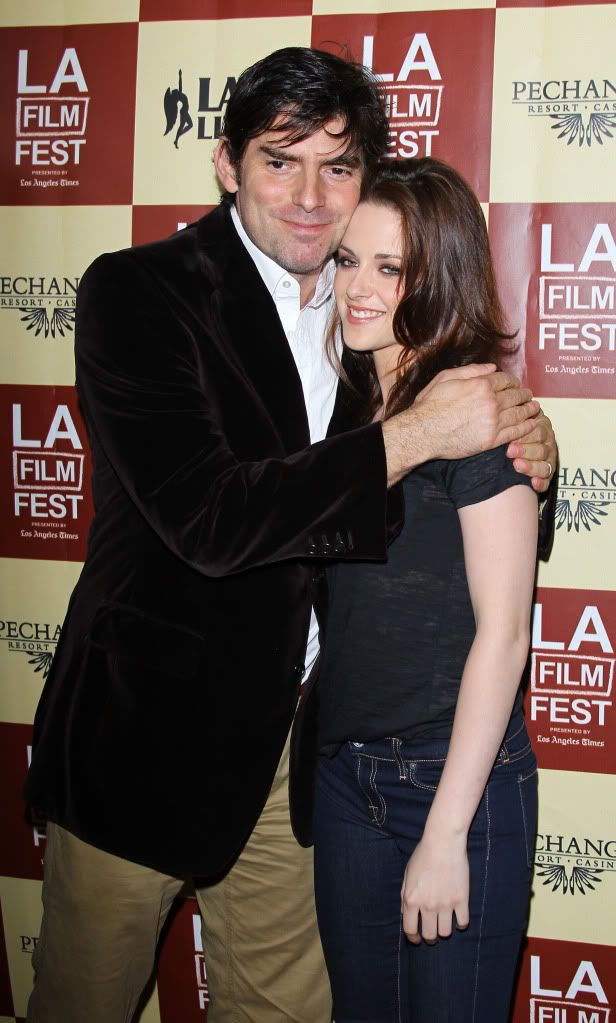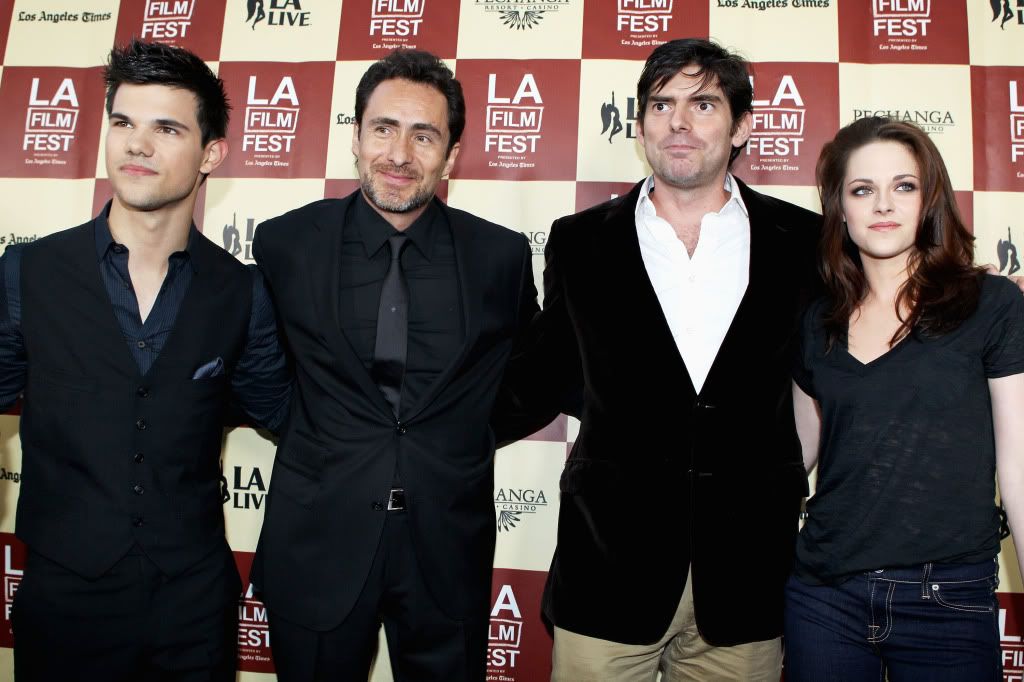 Thanks kstewartfans


Untagged HQs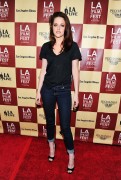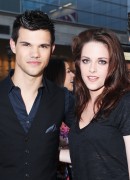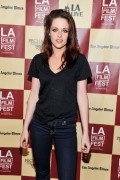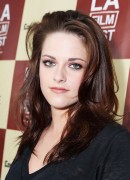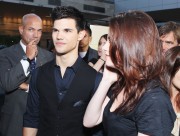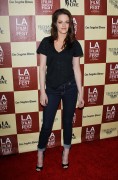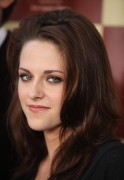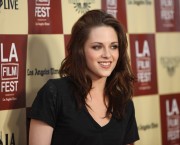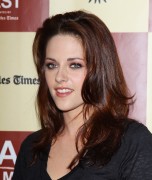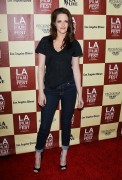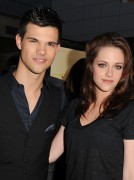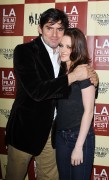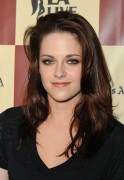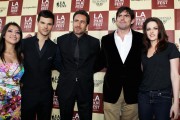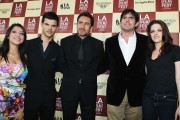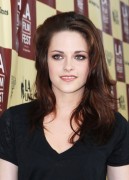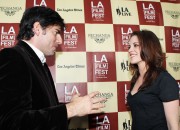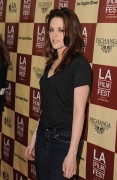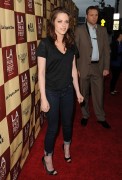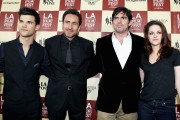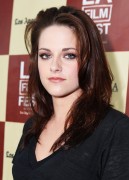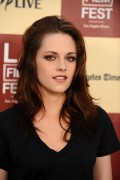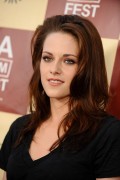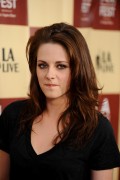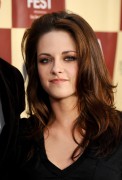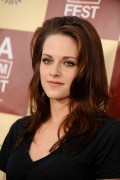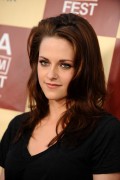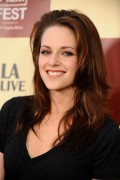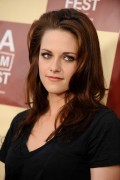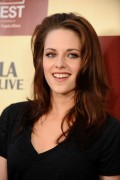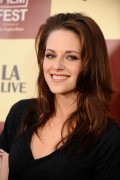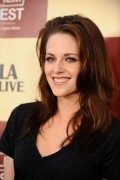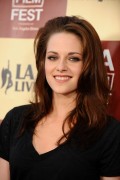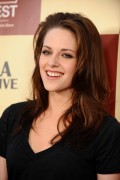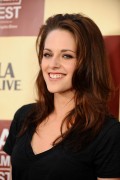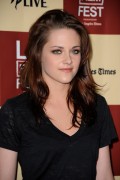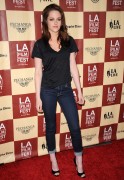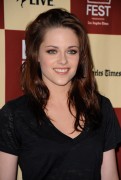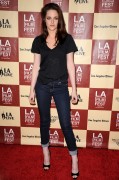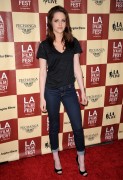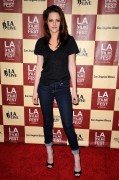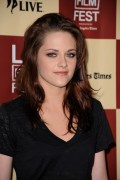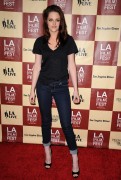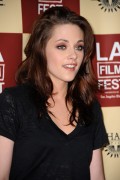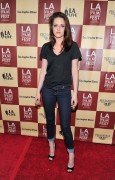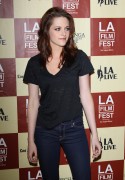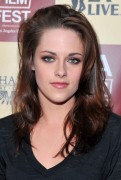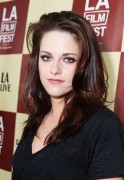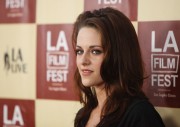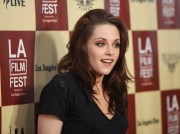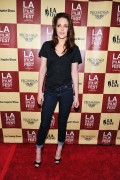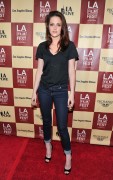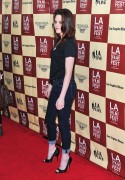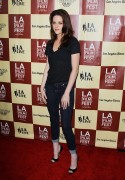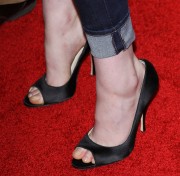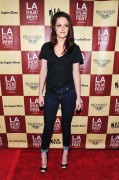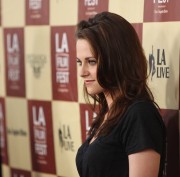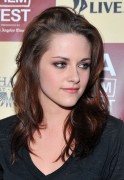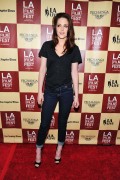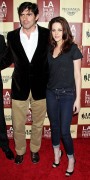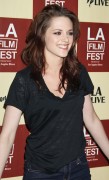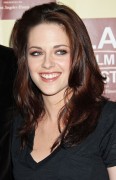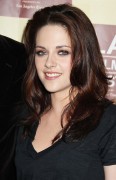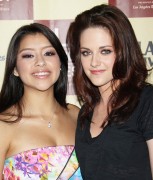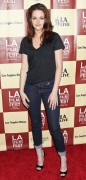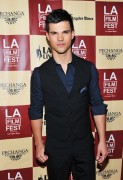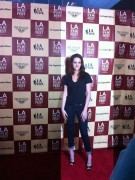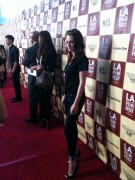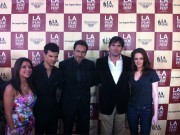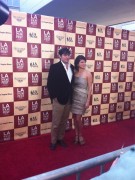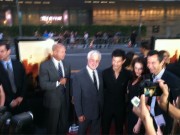 CcPrincess20
ome!! I SAW
KRISTEN/TAYLOR TONITE!! THEY SAW RIGHT IN FRONT OF WHERE I WAS! GARRETT HEDLUND
GAVE ME A HUG!!!!! Kristen is soo pretty/cute! she Screamed "wooo!!' for Chris
when they presented him! She laughed/smiled & talked with Taylor the whole
time. Kristen also got up to talk and give somebody a hug like 3 feet in front
of me!! i wanted soo bad to say something but i was working! She danced to the
music and did this cute hand thing to the beat of the band lol, And i was like
:D the whole time looking sideways STARING! Kristen came in wearing her heels bt
had her blue converse' in her hand, put them down, then she took her heels off
& was shoeless! so cute! even her Feet are pretty! lol she had her feet on
the seat (knees up) & i think she was saying something to tay about her
feet/ the shoes. cuz she was pointing to them and then a part of her foot like
they were hurting her lol but yeah, .. so many moments i remember so cute! lol.
Yep! i was working in the theatre for the LAFF!! Oh 1 more cute Stewy detail,
she was biting her thumb skin lol which is funny cuz i had been doing the same
two secs before i saw her lol and she ran her hand thru her kstewhair so many
times! inside i was just like :D!! lol i Doubt shes still there, the movie ended
at like 9:58pm and she went straight over there, doubt she stayed That long lol
no pics, i didnt wanna bother her (k i Wanted to lol but i Couldnt) and i was
working as crew so i couldnt be like stop & take a pic!!
A
Nd good
news for ChrisWeitz
@ChrisWeitz idk if im supposed to say this but u got
Sooo many 4/4 ratings for the film from the ballots we recieved from
guests!
MaryGtwiNews
P.S
guess who recieved KSTEW AT THE RED CARPET AND SAID WELCOME AND SAT WITH HER to
see a better life ..MEEEEEEE! @KstewAngel lol she put those as soon as she sat
down in the theater lol and had hot ASB take the heels to the car ..
@kookoocachuuu no, i just got to say hi & you look very pretty she enjoyed
hispanic music and txt a lot and tay tay loved his popcorn a lot. @KstewAngel
yeah, she was enjoying the band and was texting and smiling and talking to tay
tay :) @kookoocachuuu it was hard believe me it was chris weitz two seats or so
infront of us to the left and her and tay i was twitching & i felt. i felt
so sick and nervous but i DID SO GREAT i didnt talk to her or interupted her for
anything but what was needed to say
@Movieline
After posing with their
Summit bosses, Taylor and Kristen are whisked inside the theater. Nice of them
to come out to support Weitz.
Pics/Vid/Tweets sources
LA Film Fest Photos
Taryder
SummitEnt
/
fiercebitchstew
ouchimadiva
hedlund-fan
KStewAngel