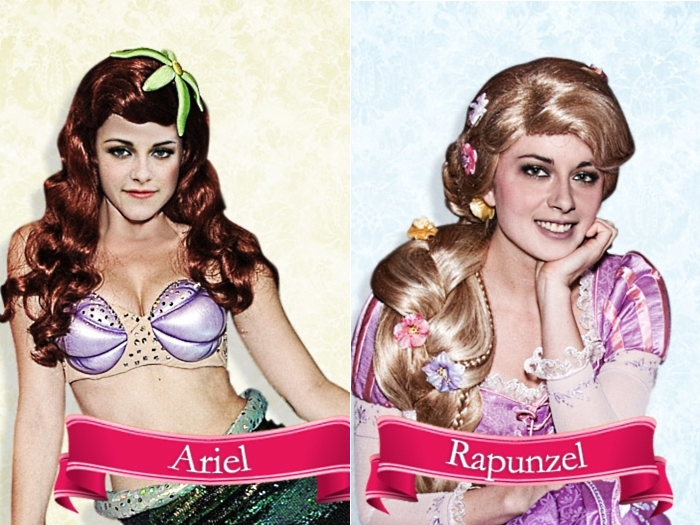 (Note: Original was in Portugeuse. Translated w/Google translate.)
Actress Kristen Stewart is tipped to play Princess Snow White, reported the movie site Deadline.

While other actresses are auditioning for the role in the new production of Snow White and the Huntsman , the rumors with the name of Kristen as a strong candidate are growing.
 

R7 Young is thrilled with the idea of seeing the girl impersonating a Disney star and is already looking ahead to see how she would be in the shoes of other characters.

 
See more pics here.