Kristen to attend the Kids' Choice Awards this saturday plus LiveStream link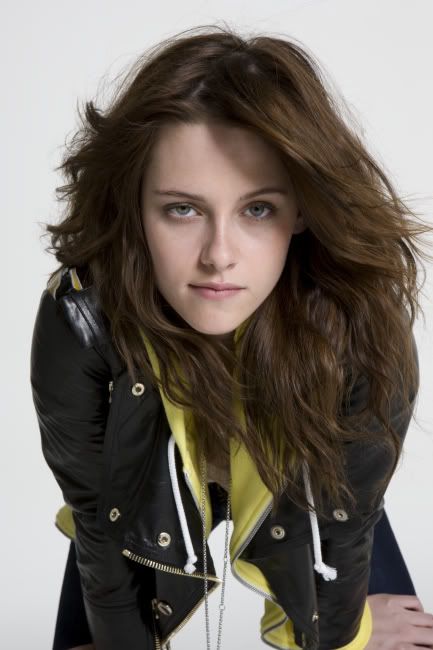 From E!onLine-MarcMalkin 

Happy news! We just got word Kristen Stewart will be at the Kids' Choice Awards.

The show will be this Saturday, March 31 at 8PM ET and will air LIVE on Nickeloden. Taylor Lautner is also confirmed to attend.

Be sure to tune into E! this Saturday at 7:00 PM ET/PT to catch Ross Matthews and Kelly Osbourne chat up the stars as they arrive at the Kids' Choice Awards!

@marcmalkin yup, we're hearing kristen stewart will b at kids choice. :-)

Kristen is nominated for Favorite Movie Actress, Rob for Favorite UK Actor, and Taylor for Fave Butt Kicker. Twilight is also nominated for Fave Book.