I just have finished reading interview with Chaske Spencer, and he said something about the pack tattoo and this is what he said:
"I've read the books, where did that tattoo come from? We're all talking after the film is over the Wolf pack might get tattoos. We all have tattoos, they're addicting. It would be nice to take off to a tattoo parlor after the installment is over. We talk about it. I really like the tattoo, if you really look at the design it's two wolves. Maybe it's an imprint? Maybe it's an imprint of the wolf god, the one that was a shape shifter in ancient times."
Ok...but I can't see that on the tattoo...
Maybe I'm just blind...
I don't know....tell me what you think...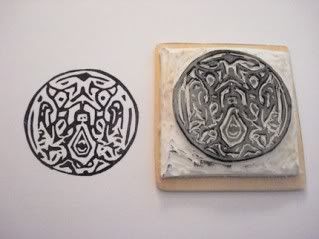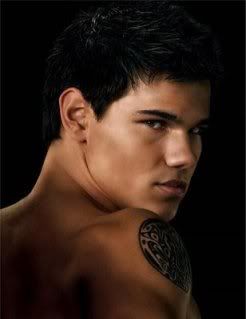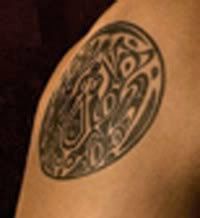 Ooh...I see it now!!!
But it's not that special...it's very simple...
But of course that's cool 'cause it's TWILIGHT THING!!!