Twilight star Michael Sheen was seen trick-or-treating with his 11-year-old daughter Lily Mo on Sunday night (October 31).

Michael ex-wife Kate has talked about the relationship she has with her ex.
"I love Michael. He's absolutely one of my most favorite people ever. I think we both felt it was really important for Lily also to have everybody in the same place. He loves her, I love her and Len loves her. Everyone is nice."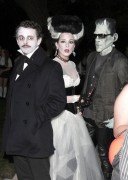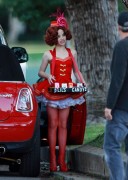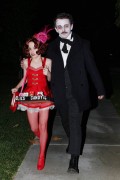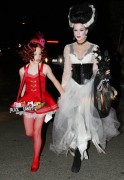 celebritybabyscoop