The staff of Teamtwilightbr talked with Sérgio Sá Leitão, the president of RioFilmes [@ssl_riofilme] about the shooting of 'Breaking Dawn' in Brazil and here a few details about it:
Location:
The producers of Saga came to Rio and visited dozens of islands and beaches, some in Angra dos Reis, Cabo Frio and Buzios. Maybe not be chosen only one because the beach can be in one location and the house in another one, for example.
Duration:
Filming will take place in five days, but Robert and Kristen will shoot
only for two.


Confirmation:
Since there is no signed contract, nothing is confirmed. But according to Sergio, it's almost certain and maybe is just too early. Until, at maximum, one month before shooting, they will have the confirmation.
Press Conference:
He also told us about a possible press conference with Bill Condon, director of the film. Very difficult to happen something as an event or meeting with fans.
Security:
The People involved in the negotiations had to sign a nondisclosure agreement that prevents them from giving, let's say, "bigger details".
Dates and locations, for example, will not be published.
As a Brazilian I can say that the places that they are looking are amazing!!!! And now we have to wait for more information!!
tks to Sérgio Leitão and teamtwilightbr
And for those who are courious about the locations, here a few pics of the places:
Angra dos Reis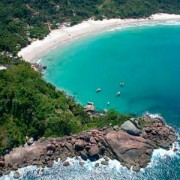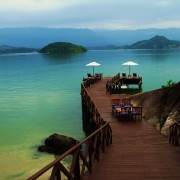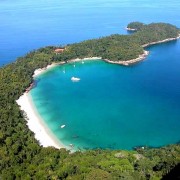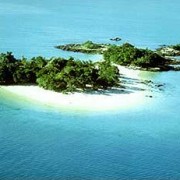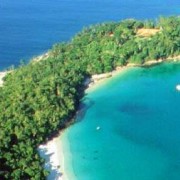 Cabo Frio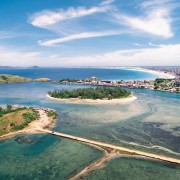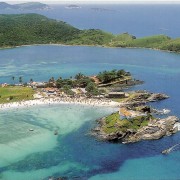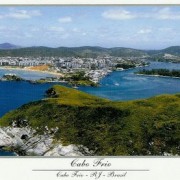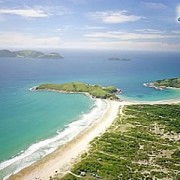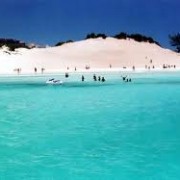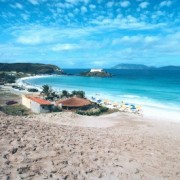 Búzios