These first 2 are from T
errazza Martini
, and if you are like me, I had no idea what Terrazza Martini meant so here's a brief of it
The TERRAZZA MARTINI was originally conceived in Paris on the Champs Elysées in 1948. From that moment on, the purpose of TERRAZZA MARTINI was to welcome everyone to MONDO MARTINI - a world where stylish, sophisticated people collide in stunning locations and branded environments.
And these are all from May 19, Looks like he's being lugged around like a rag-doll, no?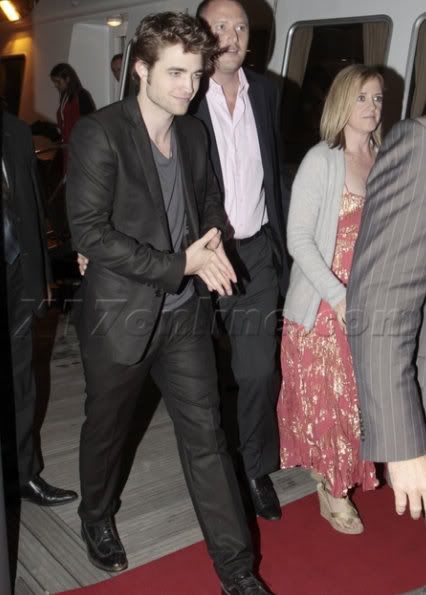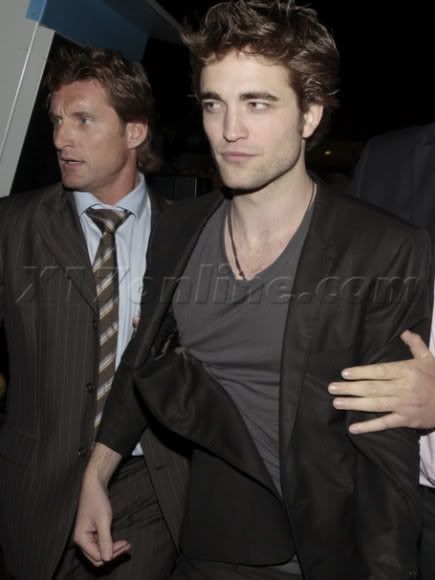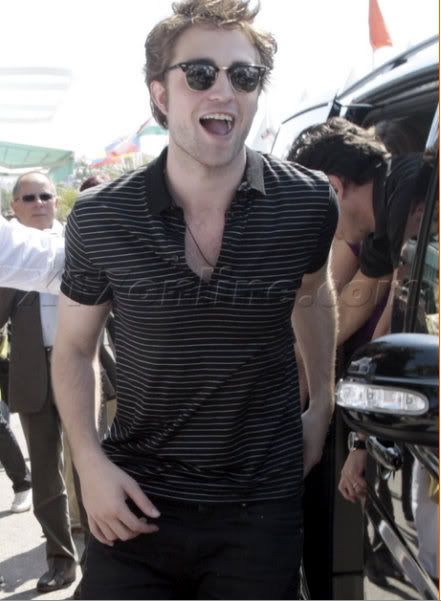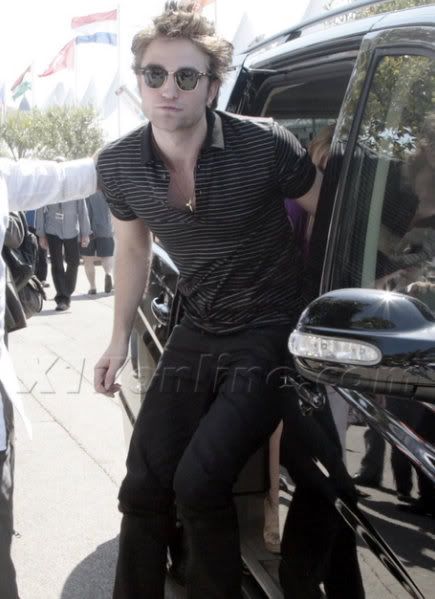 Now who wouldn't love that face?