'The Twilight Saga: Breaking Dawn -- Part I'

Release Date: Nov. 18

Starring: Robert Pattinson, Kristen Stewart, Taylor Lautner

What It's About: Love is in the air for our favorite couple, as Bella and Edward move one step closer to marriage and -- spoilers! -- babies.
The Buzz: Oscar-winning director Bill Condon is at the helm, which could add some high-brow prestige to this hugely successful blockbuster franchise.

 
'Water for Elephants'

Release Date: Apr. 22

Starring: Robert Pattinson, Reese Witherspoon

What It's About: A veterinary student joins a traveling circus as their animal vet after both of his parents are killed.

The Buzz: All eyes are on Pattinson as he takes on another major role outside of the 'Twilight' series; Oscar buzz has already begun.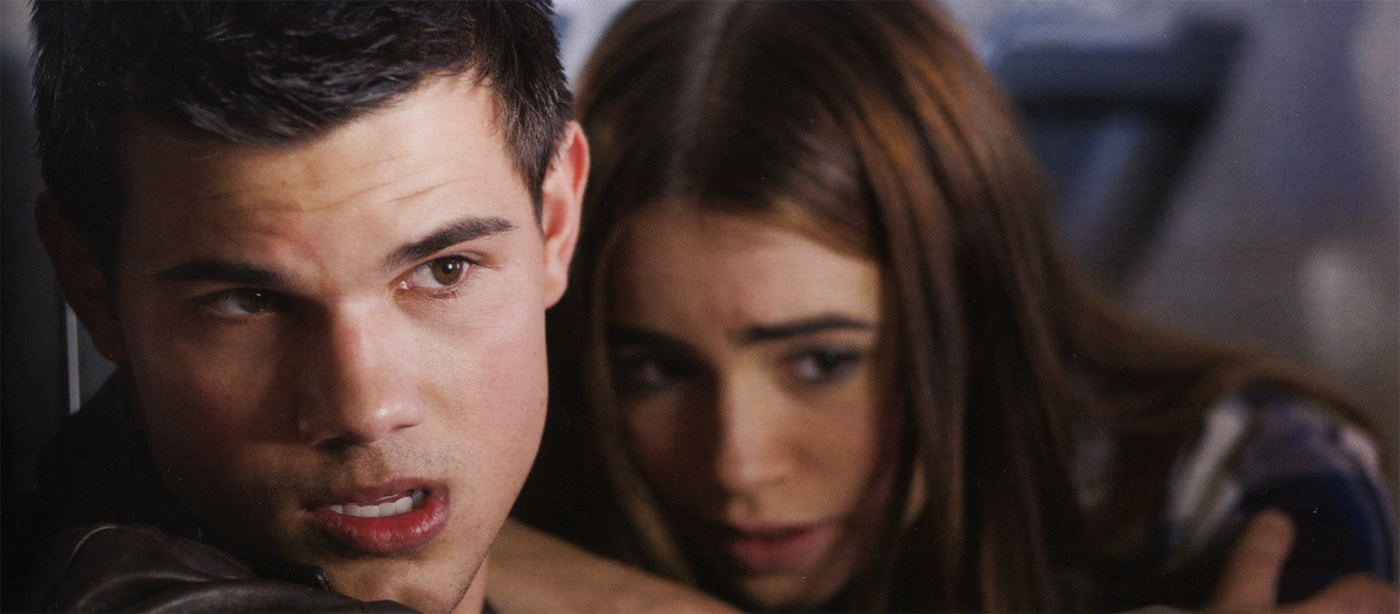 'Abduction'

Release Date: Sept. 23

Starring: Taylor Lautner, Lily Collins, Alfred Molina

What It's About: 'Twilight' hunk Taylor Lautner stars as a teen who sets out to discover the truth about himself after finding his baby photo on a missing persons website.

The Buzz: This will be Lautner's first major lead role away from the 'Twilight' series, and it'll be one that will test just how ready he is (and we are) for him to become Hollywood's next big action star.

 
(Gil Burningham AKA Billy Black in.)
'Rango' 

Release Date: Mar. 4

Starring: Johnny Depp, Abigail Breslin, Isla Fisher

What It's About: Depp voices a chameleon with an identity crisis who ends up the Fsheriff of an Old West town.

The Buzz: Depp's character is supposedly based on gonzo journalist Hunter S. Thompson, who he played in 'Fear and Loathing in Las Vegas.' Can turning Thompson into a lizard make a good kids movie? We can't stop here. This is lizard country!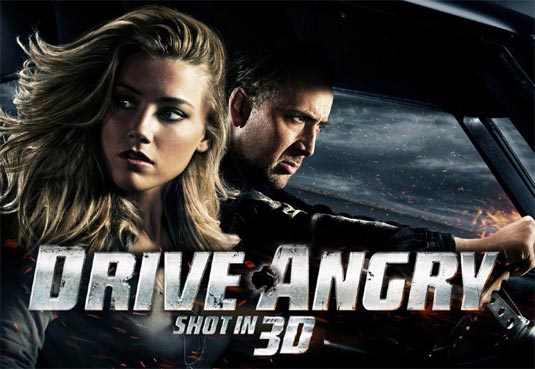 (Billy Burke AKA Charlie Swan also stars.)
'Drive Angry 3-D' 

 

Release Date: Feb. 25

Starring: Nicolas Cage, Amber Heard

What It's About: Cage stars as Milton, a hardened felon who has broken out of Hell intent on finding the vicious cult who brutally murdered his daughter and kidnapped her baby.

The Buzz: The trailer made this look like an insane ride, no pun intended. Heard is a hottie and the movie doesn't claim to be anything but fun. Jesus, take the wheel.

 
(Catherine Hardwickes, the directory of Twilight, next film.)
'Red Riding Hood' (Catherine Hardwickes next film)

Release Date: Mar. 11

Starring: Amanda Seyfried, Shiloh Fernandez, Julie Christie, Gary Oldman, Lukas Haas

What It's About: A dark re-imagining of the Little Red Riding Hood fairy tale; here, a young girl falls for a young woodcutter who is deadly when the moon becomes full.

The Buzz: It's directed by Catherine Hardwicke, who did the first 'Twilight' and the harrowing coming-of-age film 'Thirteen.' Plus, a horror take on a fairy tale? What big ambitions you have, grandma.