New Fan Pics of Rob & Kristen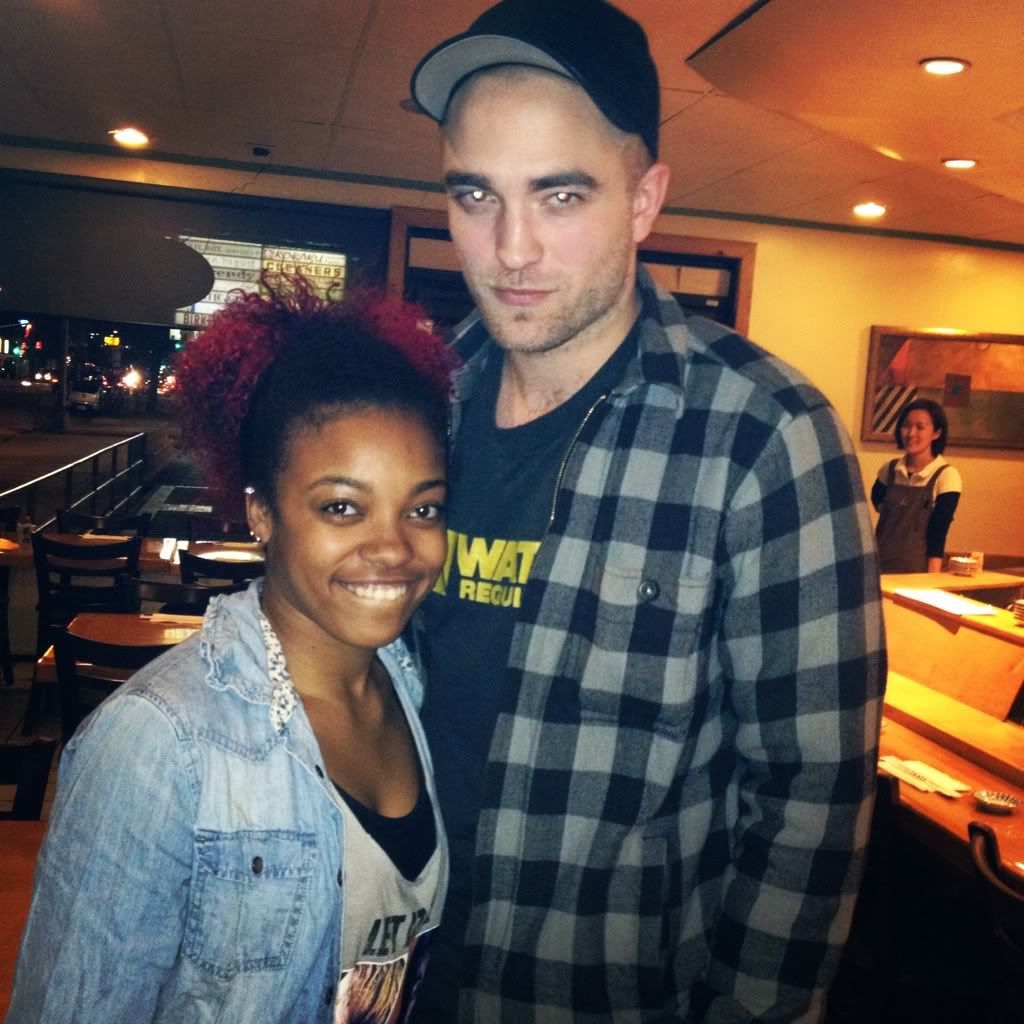 Rob & Kristen on a sushi date!


@deja_carter - Why am I having dinner w/ Kristen Stewart right now ?! Lol Rob finally came, even though we look crazy..still love him(: lol Dinner was great! haven't seen Rob and Kristen in so long..I missed them<3 now omw home 2 pack..flight in the a.m.
 via @girlyinthenorth /via