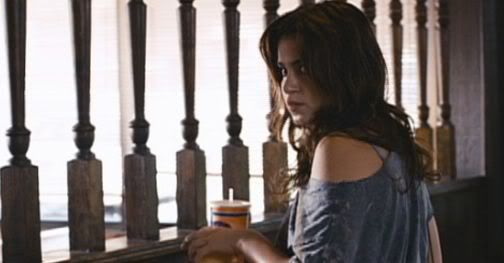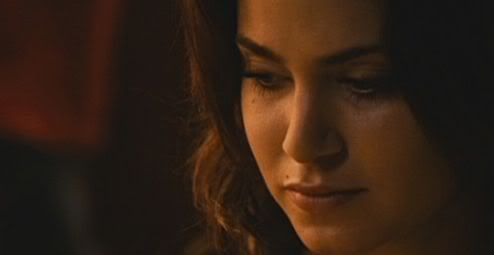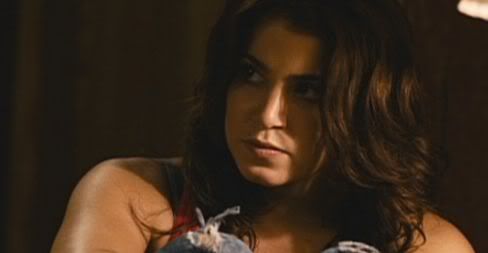 Here we have some new movie stills of Nikki Reed in *The Last Day of Summer*...
Per the movie website it is about a unpredictable story follows an agitated fast-food employee, Joe, who's reached his breaking point from being harassed and tormented by his boss. Finally on the last day of summer, Joe snaps and decides to take revenge on his boss but his plans are disrupted when a quick glance from a beautiful girl catches his attention leading him to kidnapping her instead, changing both their lives forever.
While this was shot in 2009, it is due to hit theatres Fall 2010...