Today as we know is 9/11. And I would like to remember everyone who was killed today 9 years ago (RIP). But about 178 days ago, we had ALL seen a movie dedicated to those who had, focusing on one, Tyler Hawkins. Tyler Hawkins was going to college, being a big brother, and a supporting boyfriend. Even though he didn't work in the Twin Towers or World Trade Center, his father did, and fate was reversed. Here are some photos of Tyler to lift our spirits, but also respect the character that was played emotionally great by Robert Pattinson.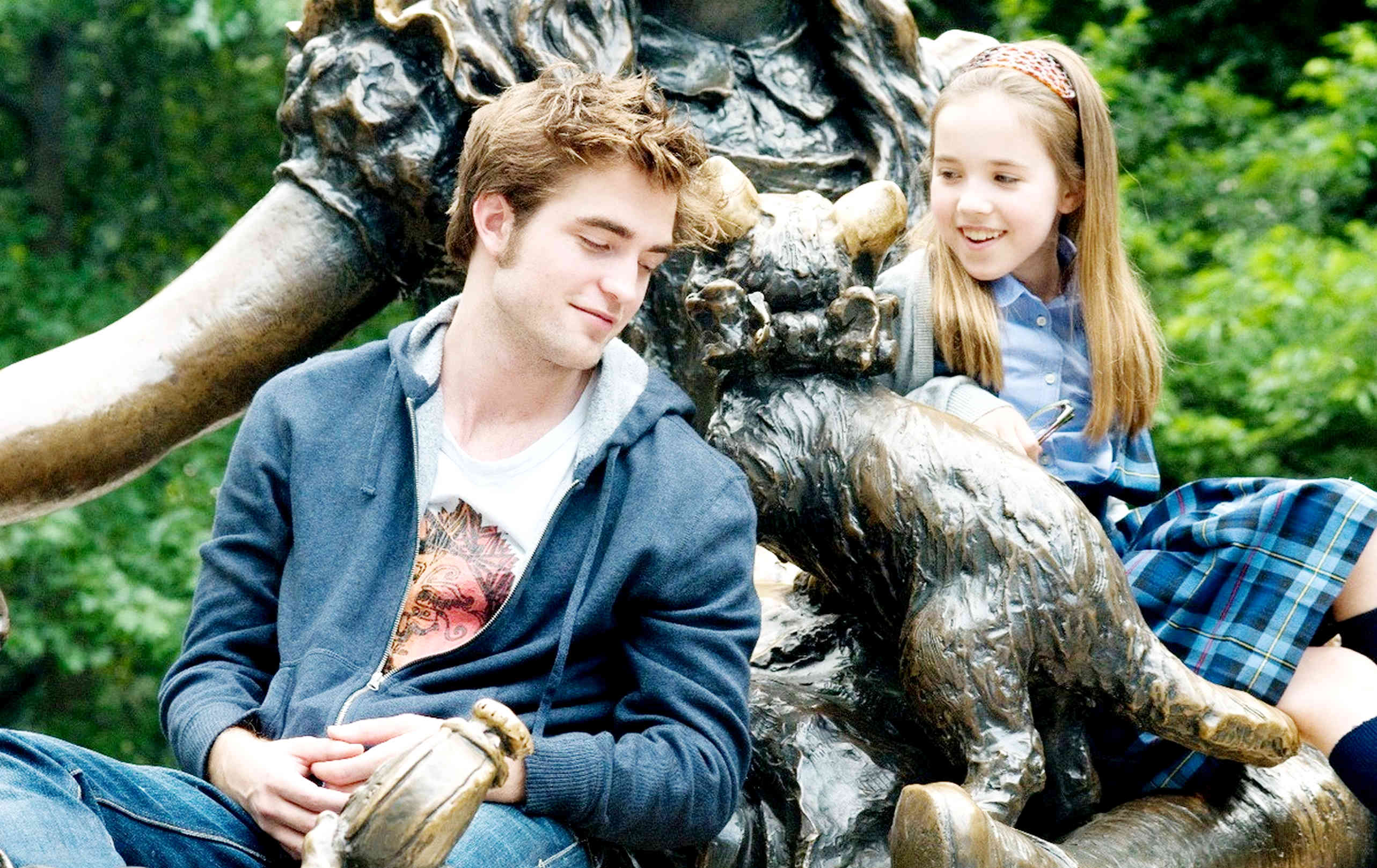 Here are 3 videos I love
Tyler and Caroline :)
Tyler and Ally
Just Tyler; PS very Emotional
Here is a List of names of all the people who have passed in 9/11; And I did look to see if they took the character Tyler Hawkins, from a real person, And I only found a Anthony Hawkins. So RIP whom ever you are.
PLEASE No hate comments on any race, or person. Please be respectful and peaceful even though it is a hateful and emotional subject.
Thank you.