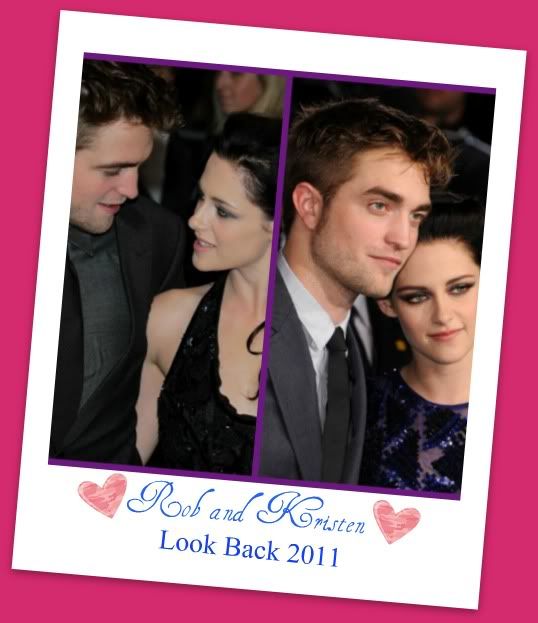 The year is ending and its time once again for us to look back at Rob and Kristen's eventful year.
First part is up guys!  Have fun reminiscing...

January 1 - As if to signal the great year ahead, this fan pic of Rob and Kristen on holiday at the Isle of Wight surfaced. I decided to post the *cough* better version but credit still goes to that lucky fan .IOW Post. More pics of Rob + Fan encounter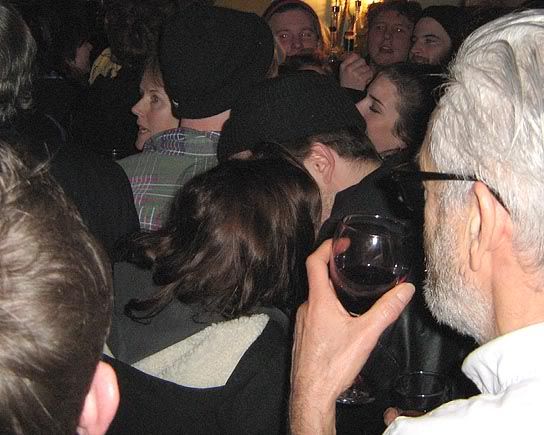 January 4 - The Hollywood Foreign Press Association announced that Rob will present at the 68th Golden Globes.
January 5 - Rob was confirmed to be the uber sexy Eric Packer in 
Cosmopolis
! 

This fanpic is the sweetest... our Golden Couple.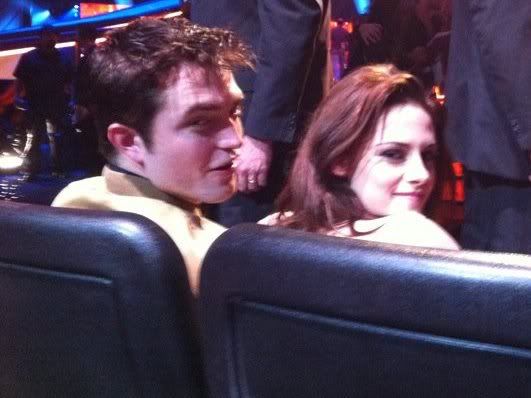 January 12 - First Edward and Bella 'Breaking Dawn' Still. Ooh lala... Holy Honeymoon Hotness!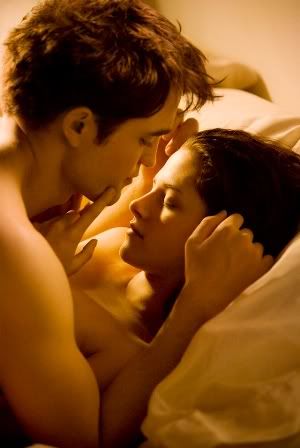 January 13 - Kristen is Vogue US Cover Girl for February.
Mag scans
 Madame Wintour is amazed!
January 14- First 'On the Road' Still. Garrett Hedlund with Kristen's hand. 
January 14, 15 and 16- Rob, while sick with a bad cold,  had some more shooting days for 'Water for Elephants'. Pics of Rob with a baby hit the net and ovaries were exploding everywhere. lol
January 16- Rob presented with Olivia Wilde at the 2011 Golden Globes for  Best Foreign Language Film Category.
Master Post
Part 2
At the After-Party, with fellow Brit and close friend, Andrew Garfield.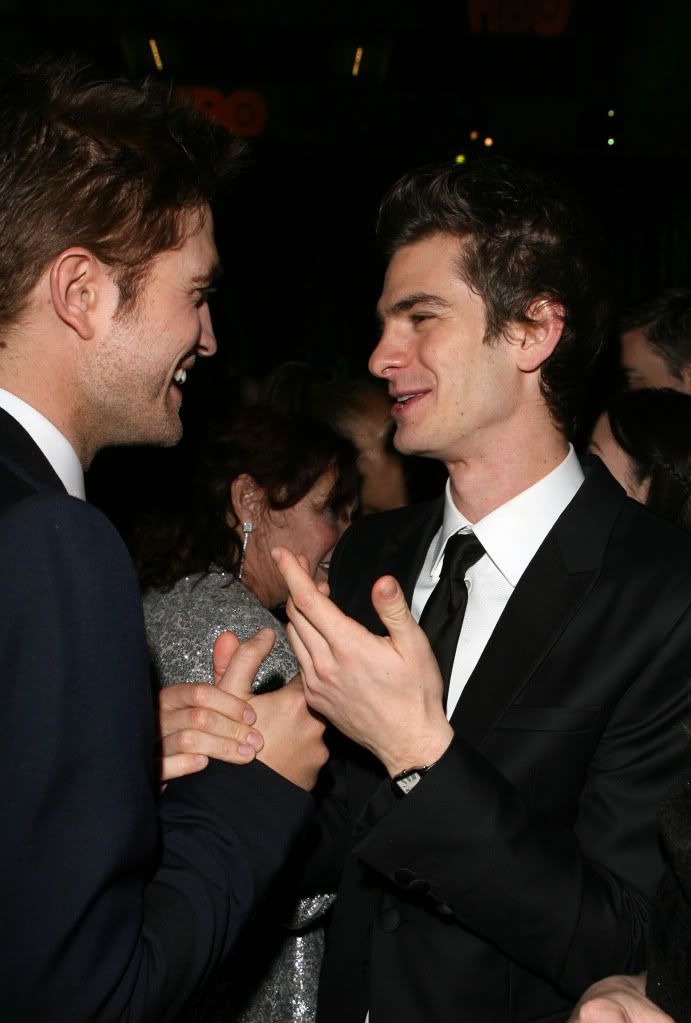 January 18 - More pretty
Vogue US Outtakes hit the net!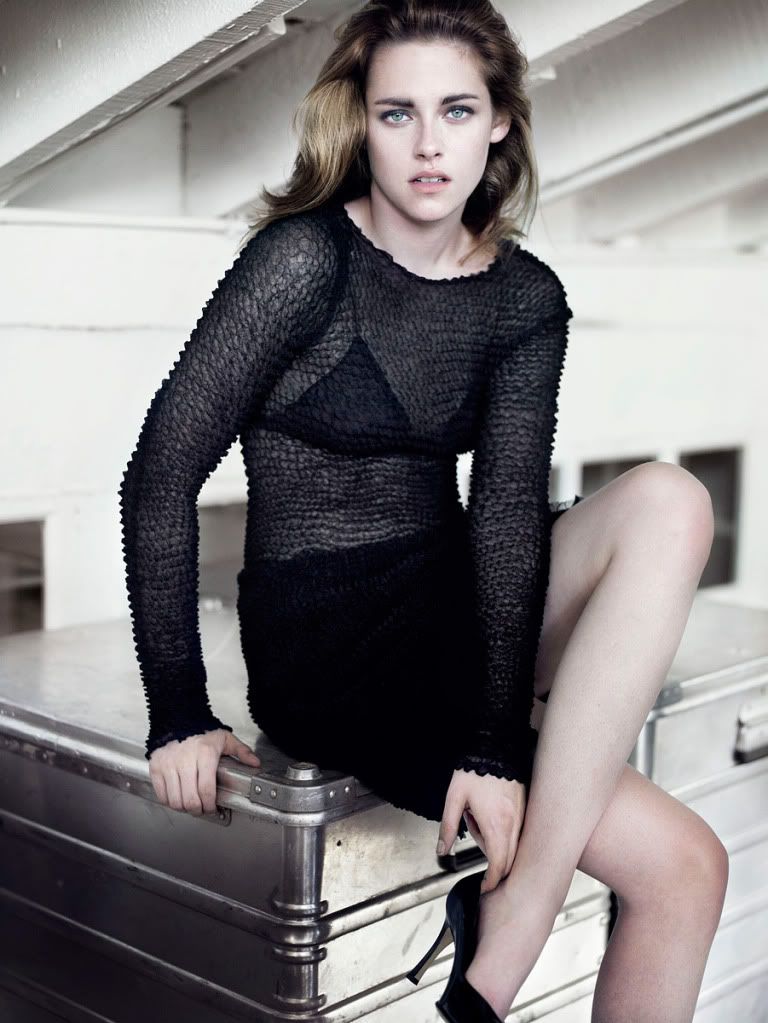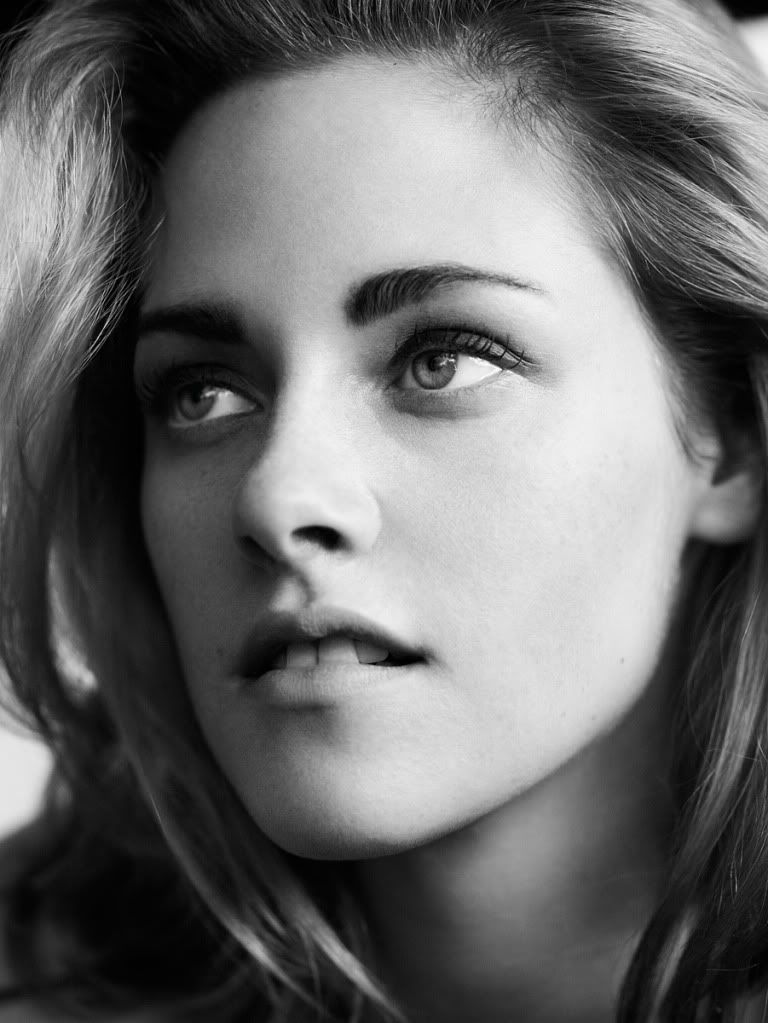 January 20 - New 'Bel Ami' still, solo DuRob
was released
January 26 -
Nikki Finke of Deadline
 hinted about Kristen's future project, 'Snow White and the Huntsman.' So excited for SnowStew! Btw, filming is almost wrapped for everyone this week (
December 11th
)
January 31 - Pics of Rob at at the Studio/Breaking Dawn set. Cute Robward wearing his wedding ring.
A few more fanpics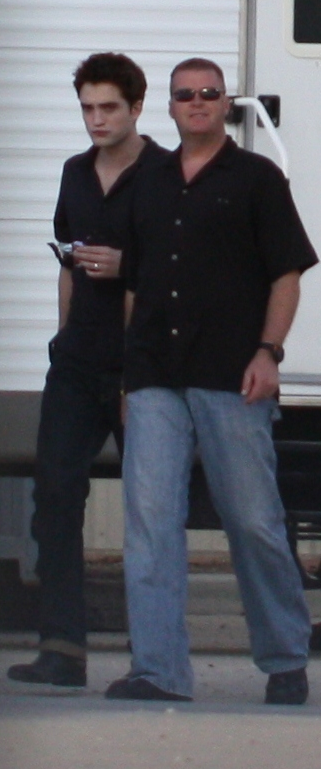 To see the rest February-March of this post go to 
RobStenation
 !
Photo credits at the original linked posts.
The credit for this post goes to
RobStenation
thank you so much sweetie you're amazing!