Rob and Kristen Party Close in Vancouver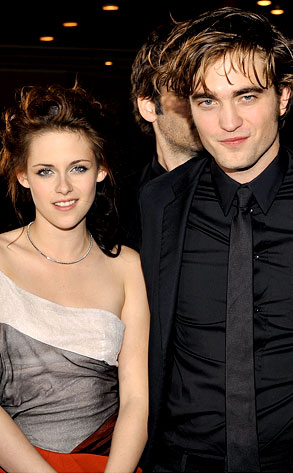 As most of you know, Robert Pattinson, Kristen Stewart, Kellan Lutz and the whole Eclipse gang hit up the Players Chophouse Saturday night for a private party hosted by Jackson Rathbone's band, 100 Monkeys, among others. While we're sure our invitation just got lost in the mail, we were able to track down a friend of the Twi-crew who was in attendance at the purposely private get-together.

A rep for Players Chophouse confirms the party took place with most members of the Twilight cast present (always gotta officially check, ya know), but we were way more curious about the Robsten interaction.

Here's what we could get out of our insider:

"Rob and Kristen came after most of the cast and they did come together," our partygoer tells us. "They were together most of the night, but definitely interacted with other members of the cast."
Read the rest
HERE