Robert Pattinson Ranks Number Two In This Year's @PopSugar Shirtless Bracket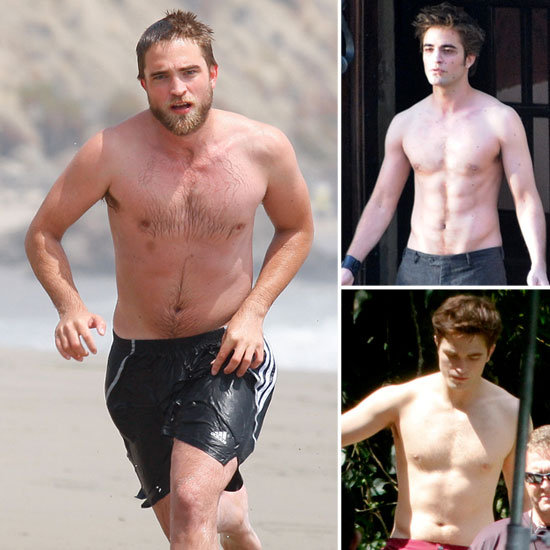 Robert Pattinson ranks number two in this year's Shirtless Bracket! He placed first in our 2010 competition but last year lost out to Zac Efron. This year, True Blood's Joe Manganiello bested them both. Nonetheless, we're celebrating Rob with a look at some of his hottest moments sans shirt, including his time on the set for Twilight and racy magazine shots.
To see their entire gallery, visit PopSugar!
via: S-R