Wish you could have a twi book signed by Stepenie Meyer herself? Well now you can!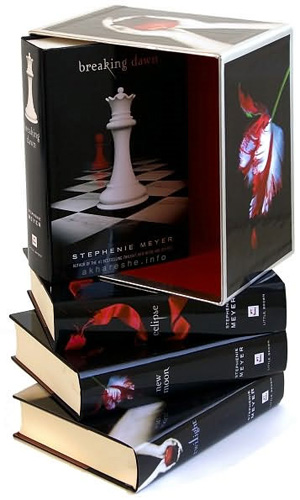 Authentic Stephenie Meyer siged books Twilight & Eclipse are up for auction on Ebay. The money raised from these will go to the Susan G Komen foundation (a breast cancer research foundation.)
Go to the source for more info: http://www.twilightlexicon.com/2010/09/25/authentic-stephenie-meyer...