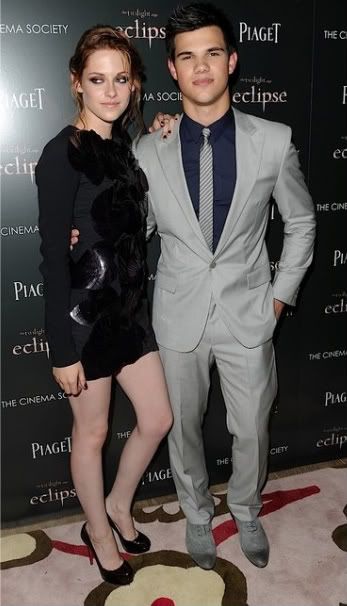 Double dose of Twi- sugar!
"Coming up on Wednesday (January 5), "Twilight" co-stars Kristen Stewart and Taylor Lautner will make an appearance at the annual awards show."
Watch People's Choice Awards and support our Twi's for nominations and appearance this January 5th on CBS. Can't wait to see these two gorgeous people hit the red carpet - will be glued!
Sources:
www.celebrity-gossip.net
www.peopleschoiceawards.com