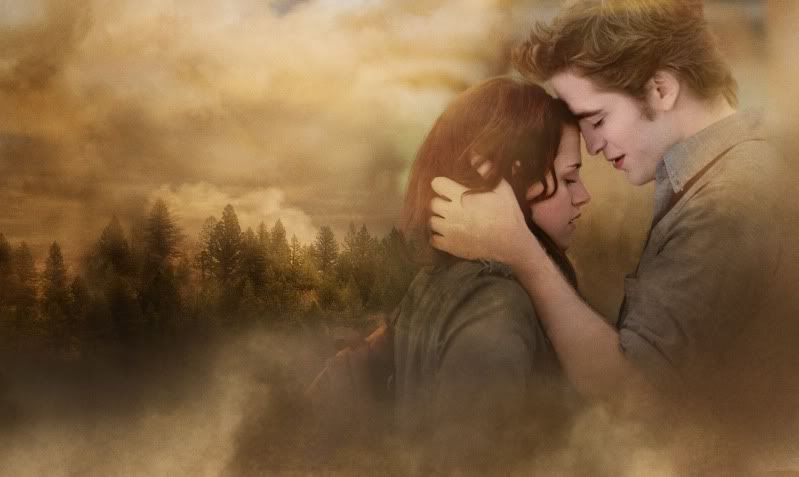 Listen very, very closely. Hear that high-pitched noise? That's the reverberating sound of squealing Twilight fans. First came last week's release of the latest trailer for New Moon, the new movie installment of the bestselling teen vampire book series. Then, as if that weren't enough, stars Kristen Stewart and Robert Pattinson were caught canoodling at a Kings of Leon concert. Could it be that Kristen and Rob are a real-world Bella and Edward? That might cause too much happiness (and/or jealousy) for Twilight fans to bear.

In case you're a rare surviving specimen of the endangered species known as the "non-Twilight fan," here's a quick guide to the (supernaturally attractive) cast of New Moon. Trust us, if you stare at their pictures for long enough, you're bound to become another squealer.


Kristen Stewart (Bella Swan)
: With that snowy white skin and those dark, mysterious eyes, it's no wonder that Bella's blood is Edward's "personal brand of heroin." So if those real-life romance rumors turn out to be true, it really shouldn't come as much of a surprise.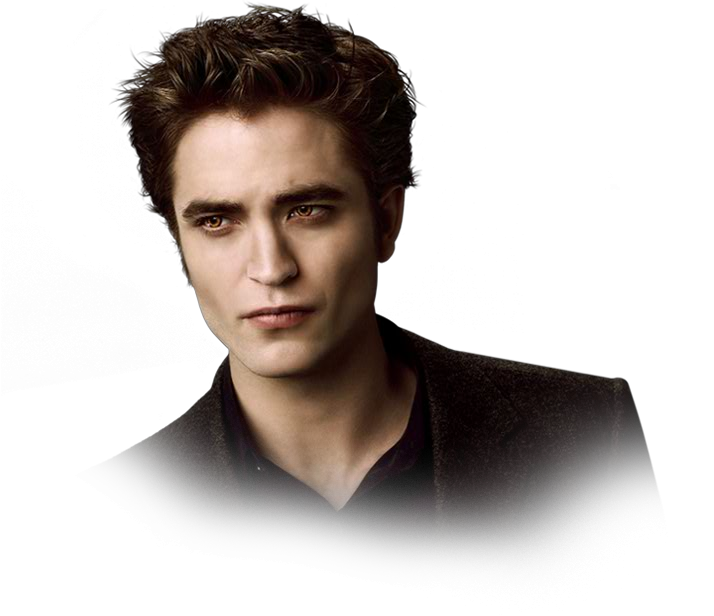 Robert Pattinson (Edward Cullen):
a.k.a. pure sex. Asking a girl if she thinks Robert Pattinson is hot is like asking if the pope's a Catholic. The brooding British hottie has been known to cause epidemics of teenage girls swooning in movie theaters ever since he took to the big screen as the tragic hero Cedric Diggory in Harry Potter and the Goblet of Fire.
Taylor Lautner (Jacob Black):
Poor Jacob Black. Bella's best guy friend (who also just happens tobe a werewolf ... go figure) has always had a thing for her, but she's too busy chasing after vampires to care. In New Moon, though, Jacob and Bella grow closer ... and, despite Edward's overwhelming hotness, you almost can't blame her. It must be tough playing second fiddle to Rob (Face of a God) Pattinson, but Lautner holds his own, with that sexy dark skin and buff upper body.
Ashley Greene (Alice Cullen):
Greene, who plays Bella's vampire BFF, originally wanted to be a model, but was told that, at 5-foot-5, she was too short. Well, we don't mind.
Elizabeth Reaser (Esme Cullen):
The actress behind Edward's adorable mother first won our hearts as Ava/Rebecca/Jane Doe on season 3 of Grey's Anatomy. Only then, Reaser spent most of her Grey's Anatomy story arc behind a thick mask of bandages and bruises. Now, we finally get to see her face!
Nikki Reed (Rosalie Hale):
Remember Sadie, Ryan's gritty, post-Marissa girlfriend on The O.C.? Yes, that's really her under that blonde wig.
Jackson Rathbone (Jasper Hale)
: Two words: those cheekbones!
Dakota Fanning (Jane):
You're telling me Dakota Fanning's in this movie, too? Yes, she really is everywhere.
... And, as if all that eye candy weren't enough, the third Twilight movie, Eclipse (due out in 2010), will feature our new favorite Aussie heartthrob, Xavier Samuel, as the newborn vampire Riley. Now, go ahead and squeal. Let it all out. No one's listening, we promise.
sOURCE