Lots of Twilight & Robert Pattinson fan sites has made special posts for Robert Pattinson's Birthday. We have compiled some good ones to check out!
Several Happy Birthday fan made videos:
See tons more birthday video at
Robert Pattinson News
**************
Happy Birthday Rob! Top 10 Reasons We Love Ya…
1. He is still Edward, but now he is also Tyler, Georges and even Jacob!
Rob is slowly but surely becoming so much more then just that dude in the Twilight movies. Over this past year, we saw Tyler from start to finish, we've seen the creation of Georges set in motion and we
know Rob is this close to starting to become Jacob. And we are starting
to see the real Rob shine through. It is quite nice!
See the rest of the list at Rob My world
**************

HAPPY BIRTHDAY ROBERT PATTINSON

Dear all for the next couple of
minutes we are going to pretend Rob reads our blog... Ye been warned ;)
Happy 24th Birthday Rob!
It's so hard to believe how fast a year has gone by.
Hope you have a great birthday doing the things that make you smile 'cause we LOVE that smile.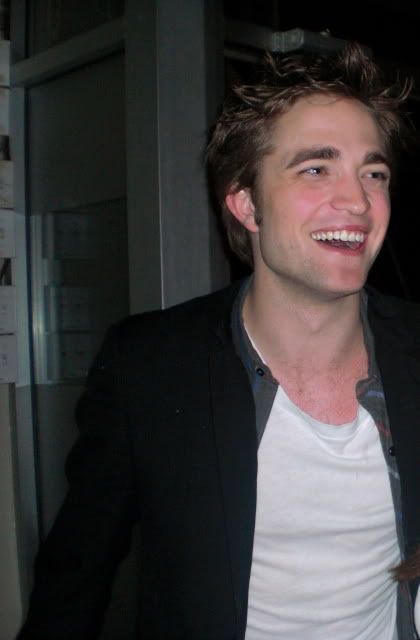 Wishing you all the things you wish for and even more success in the year to come.
Read the rest of this love letter at
Robsessed Blog
*******************
If you want to be added to this list let me know. We will be adding more. The day is young!