According to twilightlexicon,
 their reader Lisa traveled to Vancouver to check out the filming locations. She was there the day the cast was filming in a theater in downtown Vancouver.
A big thank you to Lisa for sharing her pictures and her report!
My very good friends and I traveled to Vancouver to see anything we could Twilight.  Of course our main goal was to try and see Robert Pattinson…but we would settle for anything Twilight.  On Sunday we went on a tour with Amy from Vancouver Set Tours (highly recommend!) and it was great.  We saw Bella's house, Jacob's house (where some overzealous fans upset the owner and called the cops!), The Cottage and the breakup location.  It was so cool to be standing right in the spot where "they" stood.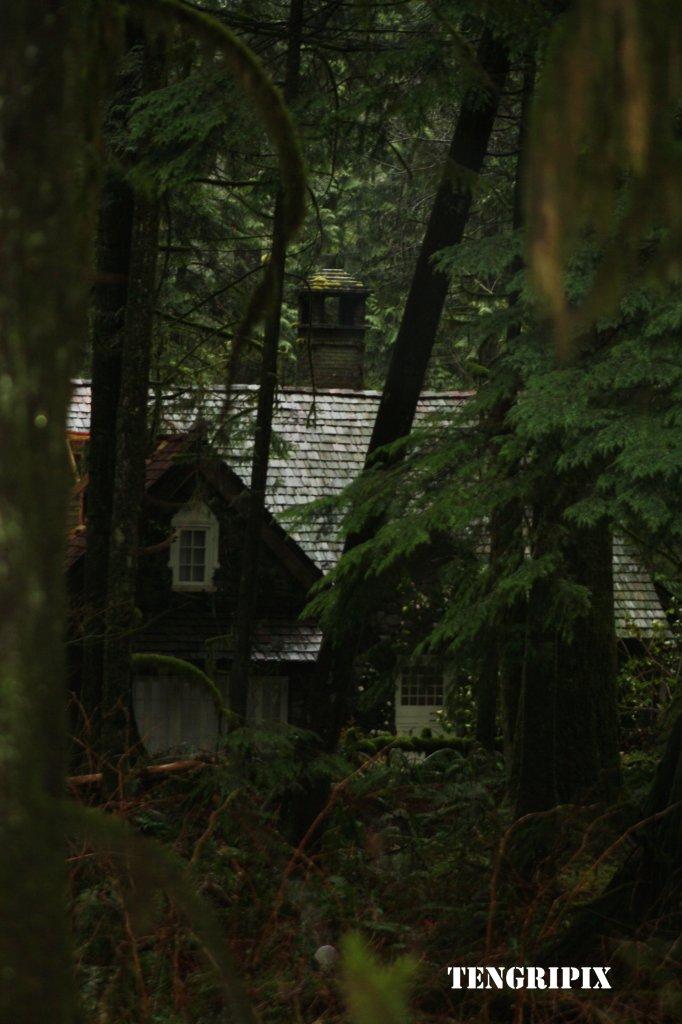 We knew they were filming at the Orpheum Theater on Monday, March 14 and thought this was our chance.  On Sunday evening we saw posts and tweets and blogs about "signs going up" at the theater.  It probably around 10 pm and we were only a few blocks away, so we grabbed our coats and our cameras and headed out.  At first we thought it was a bust as the Orpheum Theater has an older entrance and a newer entrance around the block. At the older entrance we found nothing but luckily we kept walking  and then we saw all the white trailers and trucks and security and knew we found the right place.  We walked along the street and came across a cone that said "TSBD".  I have never been so happy to see those initials.  We took pictures of the cone and did a happy dance right there in the street.......................
you can read the rest of her report at the source : twilightlexicon