With the Twilight Saga sequel New Moon only three months away from theaters and the third Twilight film Eclipse currently shooting in Vancouver, the web is abuzz with daily Twilight activity. Over the past week, hundreds of stories related to Twilight, New Moon, Eclipse, Robert Pattinson, Kristen Stewart, and Taylor Lautner have hit the web to keep the Twilight train speeding down the cinematic track toward the eventual stop at Breaking Dawn.
A Fifth Twilight Movie? Summit Says, No!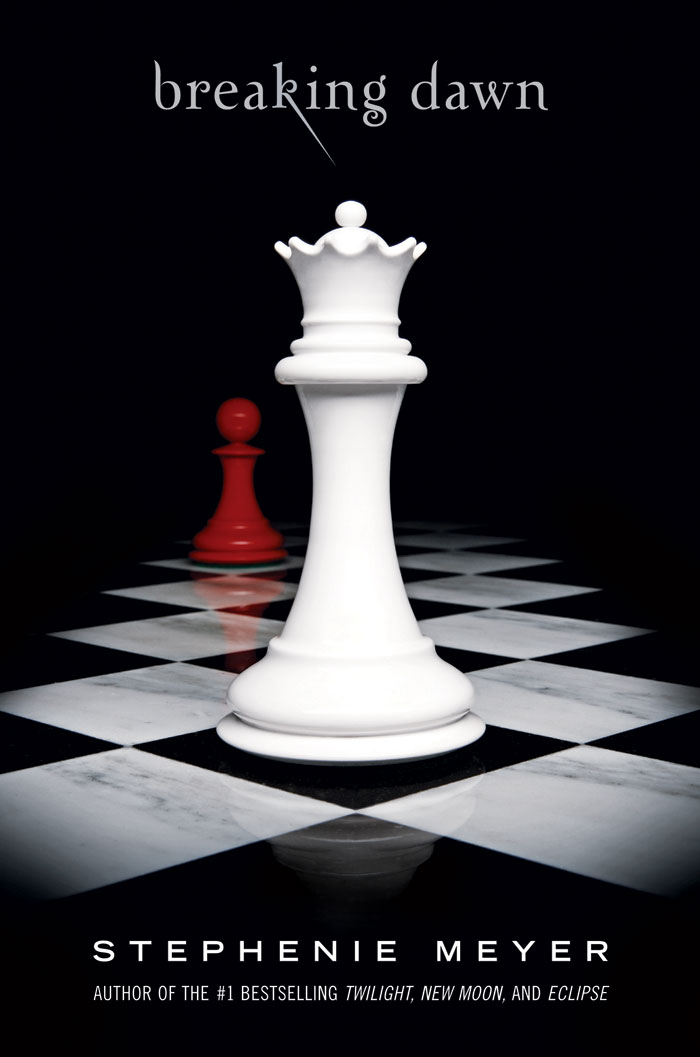 While BooBoo Stewart revealed 5 Twilight Saga film after Breaking Dawn, Summit Entertainment put the Twilight kibosh film rumor by issuing a statement which reads:
"We appreciate our young actor's enthusiasm for the franchise and his role," revealed reps from Summit, "but his comments about the number of films were unfortunately uninformed and not accurate. However, the fans should rest assured that we're working with Stephenie Meyer to bring Breaking Dawn to the big screen."
Hmmm... just as the Twilight fans were giddy and breaking dawn with excitement!!!!!
The New Moon Board Game.
Another Twilight Saga related home entertainment front, last week it was announced that
New Moon board game
will be available on October 2009 and fans can pre-order the New Moon board game @ Amazon. Whether or not New Moon board game is better than the Twilight game, it will really be up to "us" (the fans) to decide,
Dakota Fanning Goes From Jane to Dorothy?
From playing deadly-scarry Volturi Vampire Jane in New Moon, Dakota Fanning will shift that character to non other than?!!!!!!.....(dum dum dum dum dum drums rolling LOL) Dorothy Gail (yeheyyyyyyyy) Wizard of Oz sequel will be the next project for Ms. Fanning..
Pattinson and Stewart Shacking Up?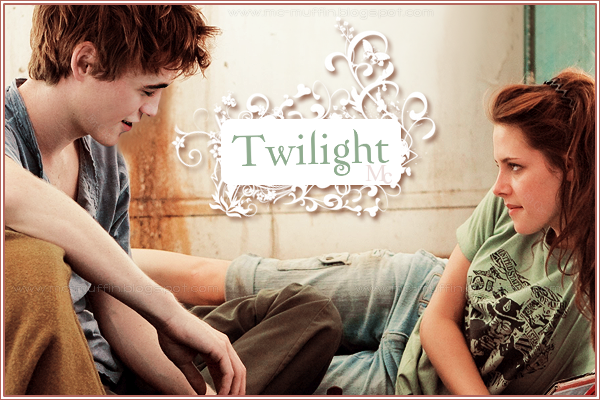 The Twilight week wouldn't be complete without a juicy Twilight Saga romance rumor about New Moon stars Robert Pattinson and Kristen Stewart. Last week Twilight Saga fans were fed rumors that Robert Pattinson and Kristen Stewart were looking for a place to move into together. Although Robert Pattinson and Kristen Stewart have denied a romance of the Twilight Saga sets, the Pattinson, Stewart love rumors persist since it's obvious the press has moved into the Twilight Saga with each other.
Robert Pattinson Presence in New Moon Explained
Despite of the lack of personal appearance of Edward Cullen in Twilight Saga New Moon, director Chris Weitz made sure that fans of Robert Pattinson will not kick the s*** out of him (lol) by revealing to fans that WE WILL SEE MORE Robert in New Moon...Huh!!! How cool is that???
Twilight star Christian Serratos Talks Twilight Cast.
She played the good friend of Bella in the Twilight Saga, apparently in reality she still is. Christian Serratos spoke with RadarOnline recently and commented on the rumors about ROBSTEN Romance. When asked if ROBSTEN are dating, Serratos replied giggling:

"Hell if I know."

Good answer....whats that again?!!!