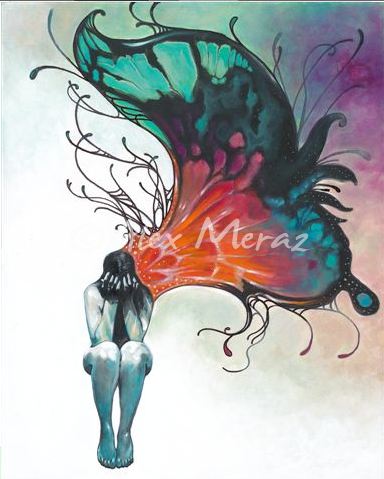 Today we are giving away a print of a painting done by Alex Meraz entitled Faith that Alex signed at the Official Twilight Convention in Indianapolis.
So check out Alex's website to see the many forms of the arts that Alex participates in and tell us which is your favorite of Alex's many art forms and why, and we'll pick a random winner from the comments.
Also look for us at the Official Twilight convention in Toronto this weekend!
Go to the Source for the contest...