**UPDATE**
I found a link to these pics on
Cullen Boys Anonymous
Watches!! And a Vampire Mini Kit?
New Messenger Bags
New Lapel Pins and BELT BUCKLE!!!
Dog Tags, Pins and Key Chains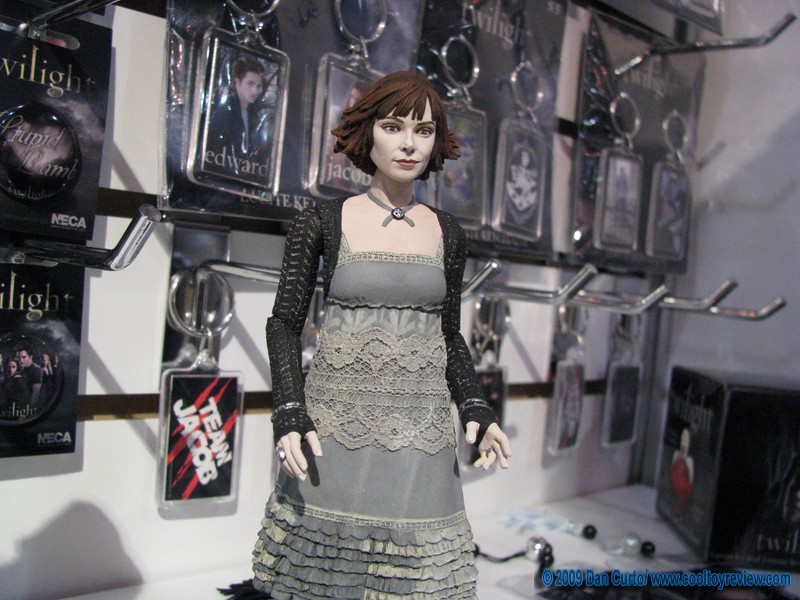 Originally found from
The Lexicon
I got the pic from
The Cool Toy Review
They has so much Twilight stuff there I may want to take out a loan just to pay for it all.