Adonis at the Twilight Lexicon has given us more pics of the new actors vamped up. Here is the Amazon Coven.
Tracey Heggins as Senna: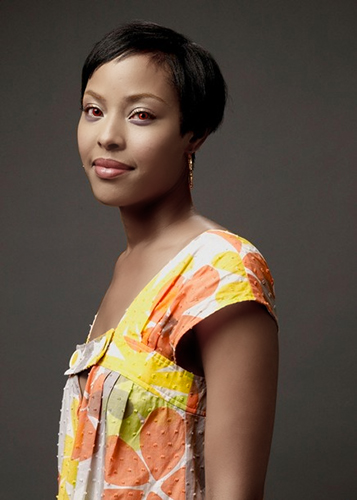 Judi Shekoni as Zafrina: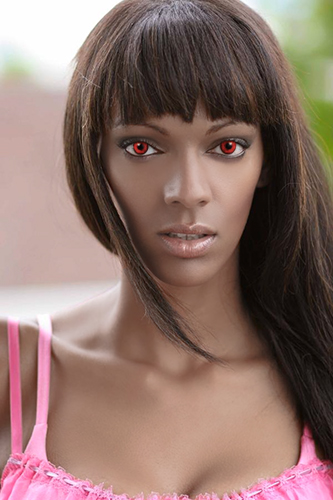 I wonder when we'll here about the casting of Nahuel & his aunt Huilen? And what about Kachiri? S
Source: http://www.twilightlexicon.com/2010/10/15/the-amazon-coven-as-red-e...