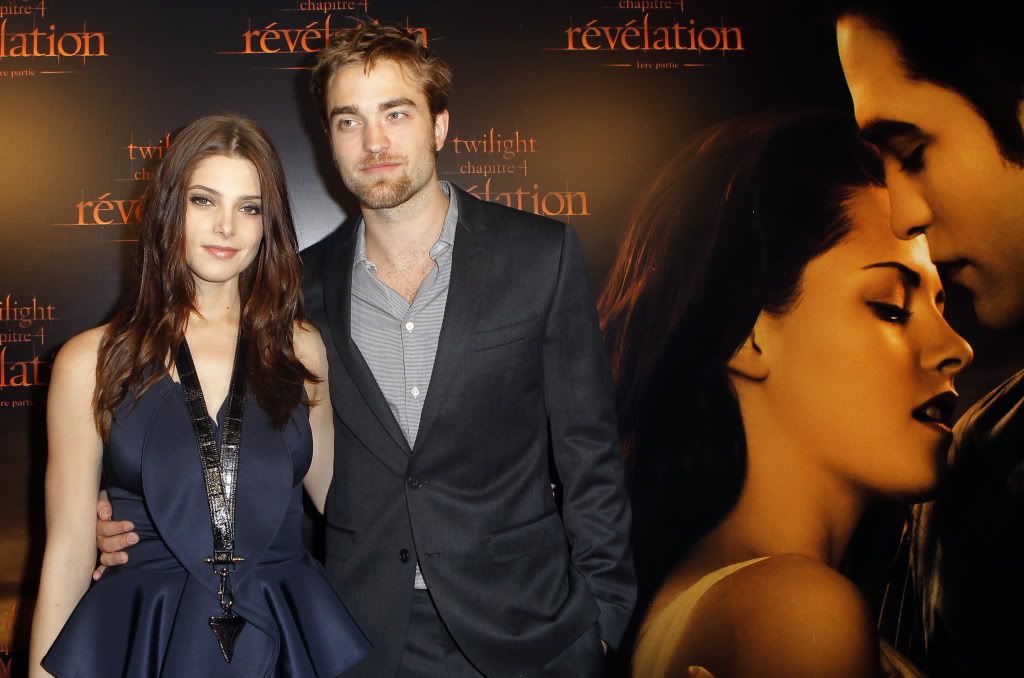 Videos from the Red Carpet and Q and A


Videos
Q and A Snippet
Red
Carpet Interview. Rob talked about BD, Bill Condon, and the
fans.
Love when he talked to the camera. Win!
Videos from the Red Carpet and Q and A
*Rob talks about Edward's back story*
Questions asked during the Fan Event. Hoping for more Q and A vids
Translation:
pattinsonlife
1. What is the role of your dreams? The one you always wanted interpreter?
2. We can consider that edward and alice are nice, would love you to explore a darker sideof your characters
3. How did you feel the last day of filming of the saga
4. What is your favorite part of the saga
5. each director of the sage asked you to exceed your limits: what was the hardest thing to do on all the adventure twilight
via ThinkingofRob

Q and A Snippet
Rob and Ash answers Q#2. Rob talks about Edward's back story at 0:45.


Rob: "...Twilight changed my life" Awww




End of Q and A


Red Carpet Rob reacts to @LiveTheStew's gift lol


Arrival at the fan event











youtube
Watch Video HERE and HERE
Videos: 1 2 3 4 5 6 7 8 9 10via
RPLife and @Victoria1985