Who Has a More Promising Career, Zac or Rob?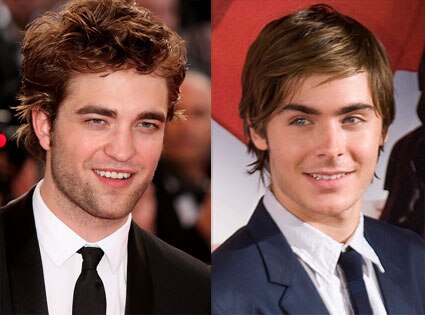 One more time Ted posted about Rob!! This time with an old comparison: Rob vs Zac Career!
Everyone has been so busy analyzing Robsten pics and Kanye's outburst from Sunday's VMAs that we have all failed to draw attention to one of our favorite things of summer: HBO's Sunday-night lineup. Even though True Blood may be over (we're crying tears of blood about that), Alexander Skarsgård and Evan Rachel Wood seem to have no problem staying in character together over the break. While Entourage may have a few episodes left, we finally saw the one we were most looking forward to: the one guest starring Zac Efron. Totally doable Zac played himself, sans Vanessa Hudgens, which is just how we like him.
Read the full article
HERE