this is really her arm!
EDITED: Confirmed direct from Summit entertainment that it is Kristen's arm!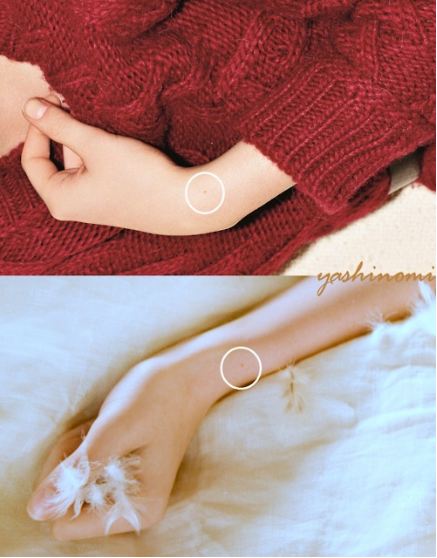 As for the bruises, we're thinking they are probably higher up on her arms. With Stephenie as producer there is no way they are not going to be there.
i cant wait!!!!!!
source: www.twilightlexicon.com
link: http://www.twilightlexicon.com/2010/11/25/yes-it-is-actually-kriste...